Fine Art Portraits for Dogs
Dog Photography photo sessions – sometimes known as "Pawtraits" are usually held out 'on location'. This is to embrace the outdoor spirit of your four legged best friend. We look to take advantage of the natural environment for fabulous action images. Combining this with natural posed photos in various settings, we will give you something 'Unique'.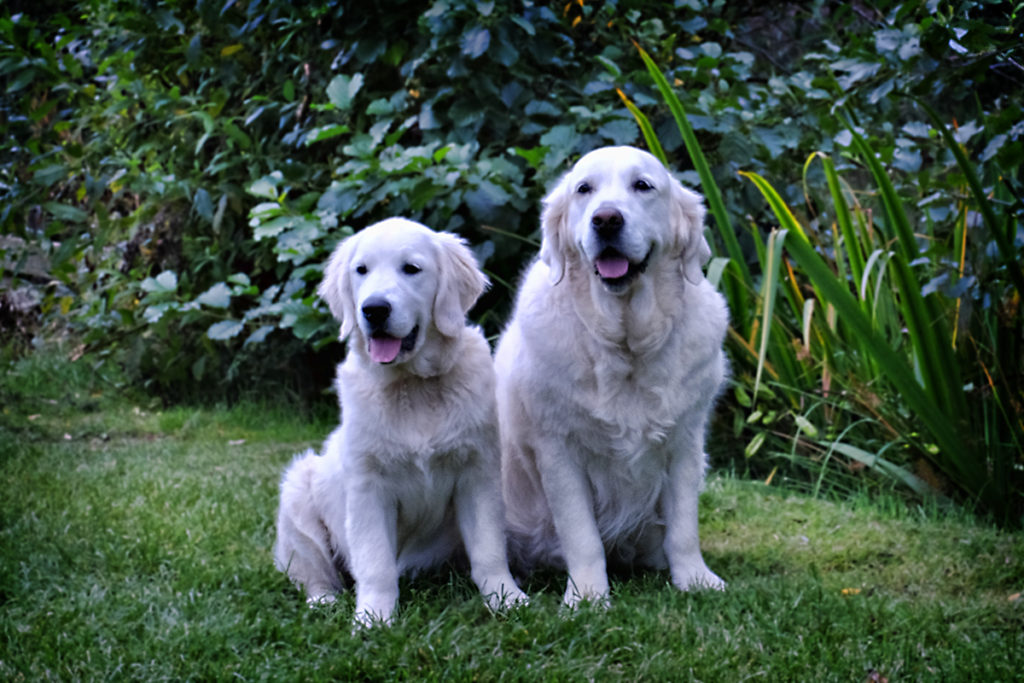 Perhaps you will have a desk portrait or a piece of wall art to hang on your wall. Endless choices from your 'pawsome' photos from your photoshoot.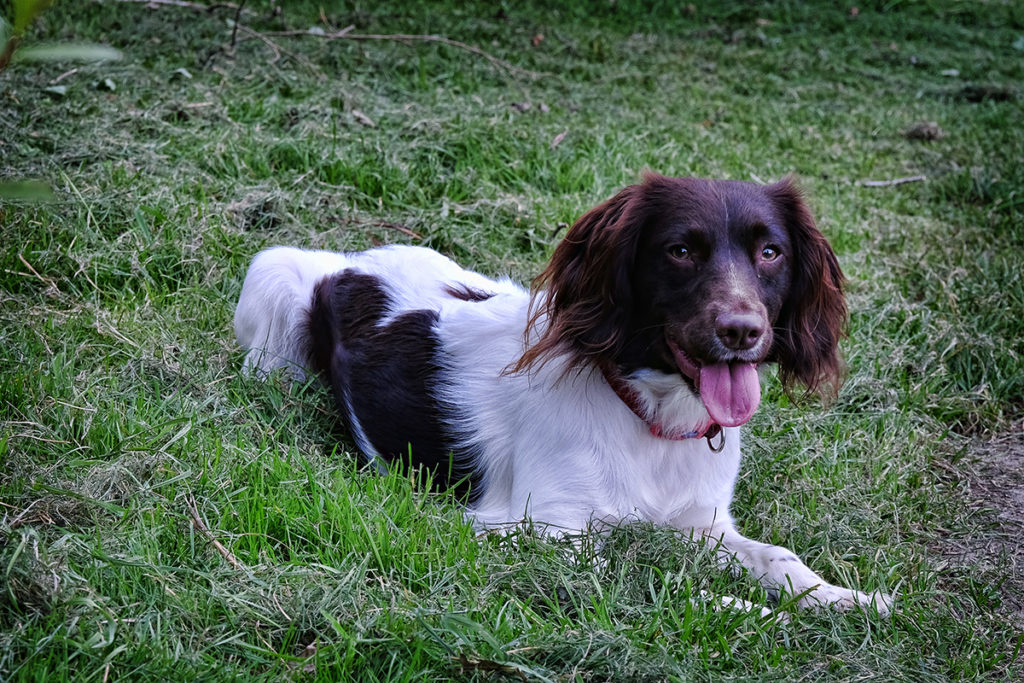 60-90 minutes experience including 'Chill' time for
your dog
100% relaxed environment, keeping you and your dog
happy
No time constraints
Time-outs when you need them
A dedicated viewing day 7-10 days after portrait
session to choose and buy your portraits in the comfort of your home
15 – 20 ''edited' fine-art portraits to choose from
(editing takes place during the week after the portrait experience)
A discount off all products at your first portrait
gallery viewing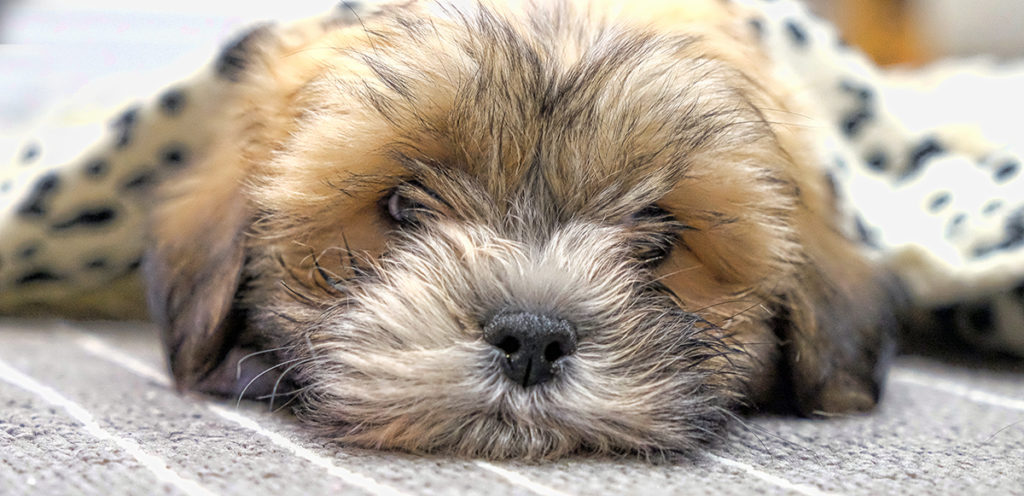 We offer a Studio Portraits at your home too for something a bit more "Fine Art". See Sizzles below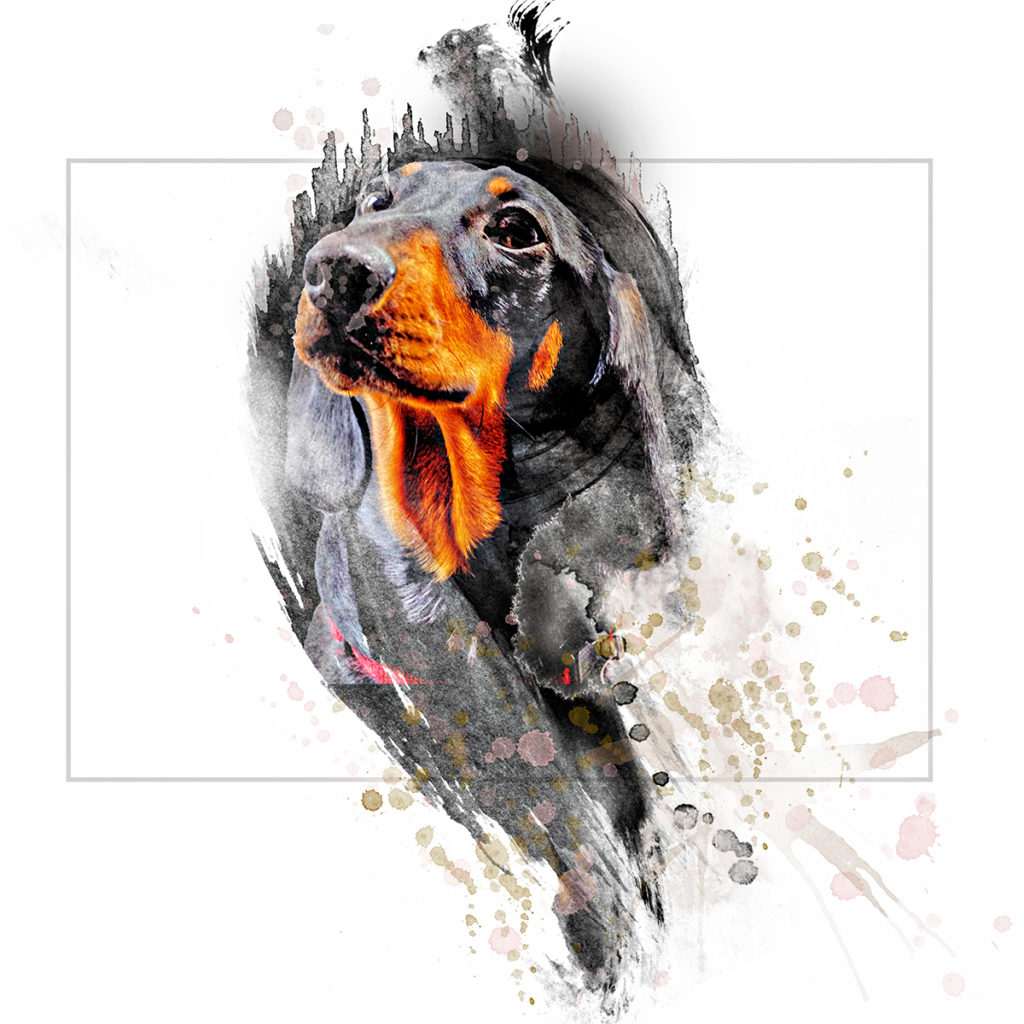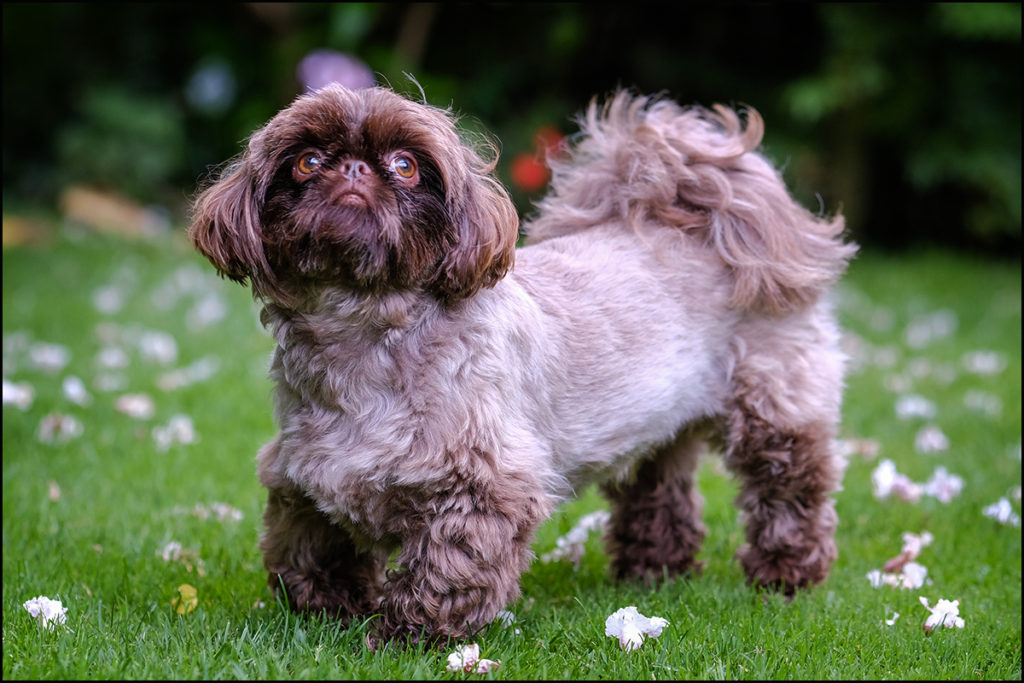 Your Photo Shoot
There are a thousand reasons for a dog photography photo session with your four legged friend. I am sure you don't need to think of one anyway. We love to combine capture your pet's special personality and appreciate the special bond between pet and owner. Our photos show this.
Do not be troubled by wether your pet will sit for its photo shoot, we have patience! Don't be embarrassed thinking that your pet is the only one that won't ever sit still – not many do. This is their special character and its this we capture. We will take the time as long as is needed to gather a set of photographs you will absolutely love.
Why not combine your Dog Photo Session with our Family Lifestyle Photo Shoot at no extra cost? see our Lifestyle Portraits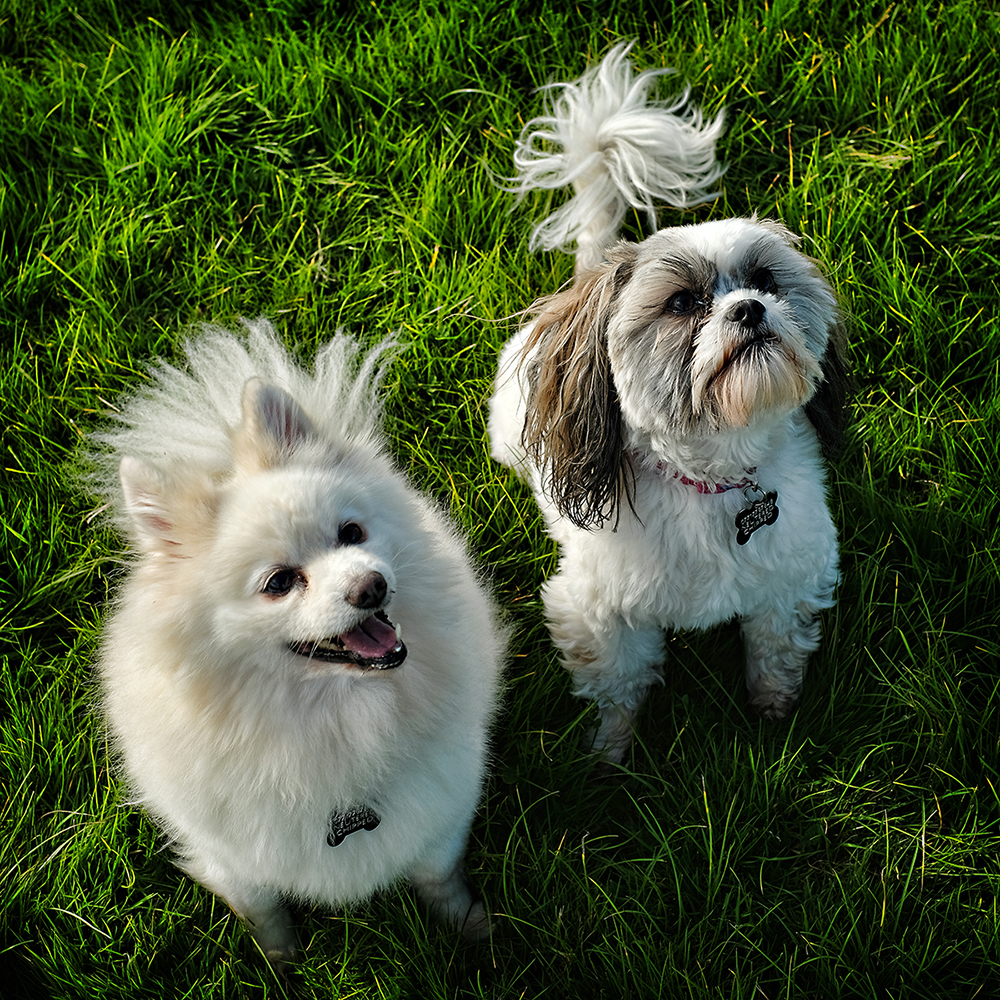 Gift Vouchers
Stuck for that elusive gift for a friend or partner? Do you have a dog owning friend or family member? One of our gift vouchers might be just the job. Available from only £50 and include a dog portrait session on location and their favourite image in a desk frame size dependent on the voucher bought. Contact us for details. info@essayphotography.co.uk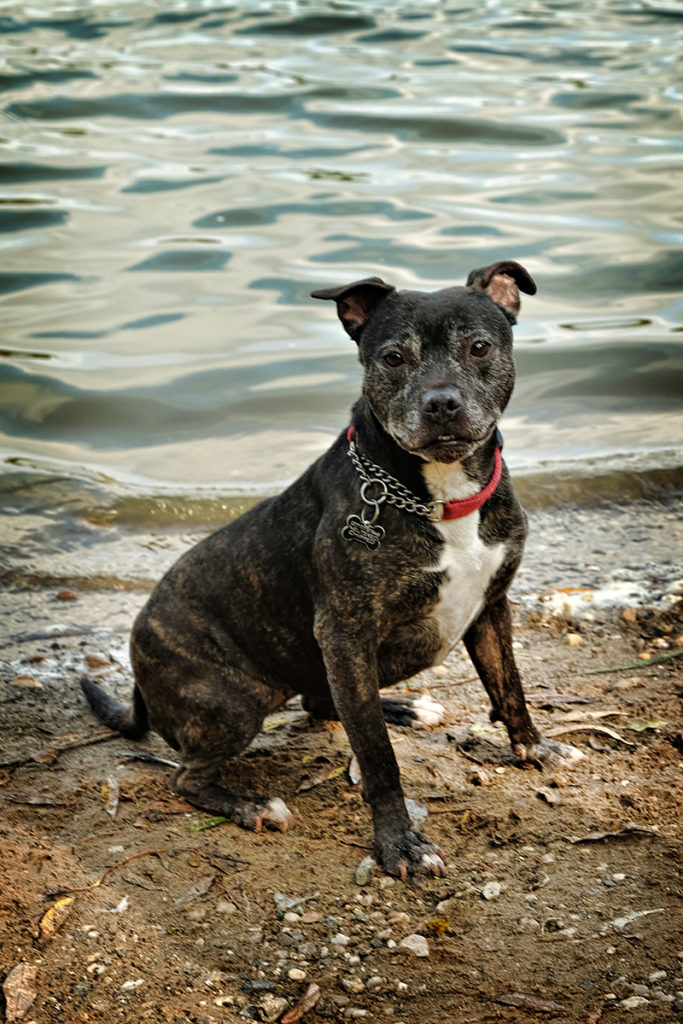 TAGS: Pet Photography | Pet Photographer Solihull | Pet Photography near me | Pet Photographer near me | Pet Photography Solihull | #dogsofinsta