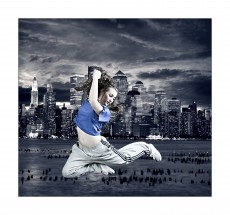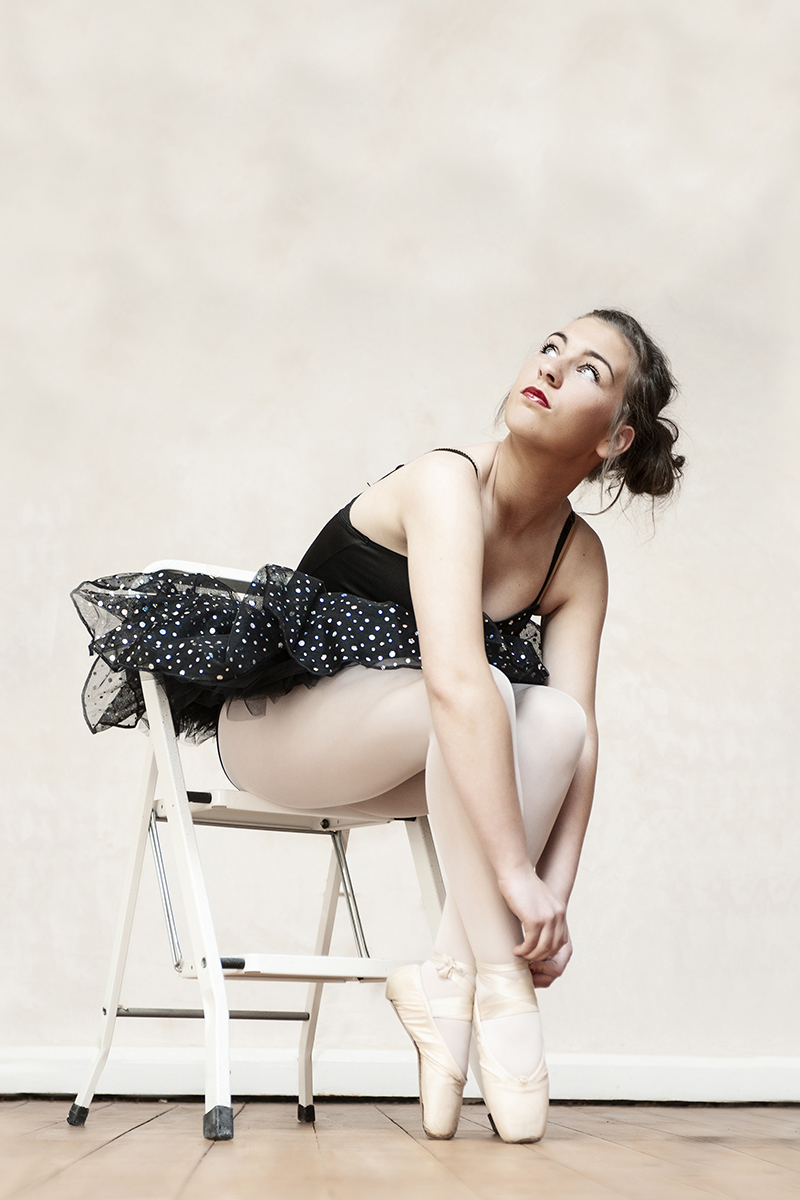 "I was taught that the way of progress was neither swift nor easy."
Dance Portraits - Dance Photography with a difference
GRACE | ELEGANCE | BEAUTY | DANCE PHOTOGRAPHY
Our Photography captures the elegance and beauty of dance which means we capture portraits in mid-pose. We Capture moments in time.
Working with many Dance Schools in the Midlands we create stunning works of Art, for all age groups, across all genres of dance.
We are passionate about creating expression in our photos, which means that with our photography skills, we produce exceptional pieces of ART. Your dancers and families will be amazed because they will be seen in a new light.
We understand light to produce beautiful Dance Art. We combine lots of creative ideas (Flour, Holi Powder and other creative concepts) to produce artistic portraits. Our Dance photographs are uniquely crafted, with each and every dancer in mind. We look to freeze these moments of art in time, creating something uniquely special for eternity.
Look at our post if you would like a personal shoot http://essayphotography.co.uk/dance-photography-session/
TAGS: Solihull Dance Photographer | Solihull Dance Photography | Dance Photographer