Dance Portraits - Dance Photography with a difference
GRACE | ELEGANCE | BEAUTY | DANCE PHOTOGRAPHY
Our Photography captures the elegance and beauty of dance which means we capture portraits in mid-pose. We capture real moments in time.
We work with many Dance Schools in the Midlands to create stunning works of Art, for all age groups and across all genres of dance.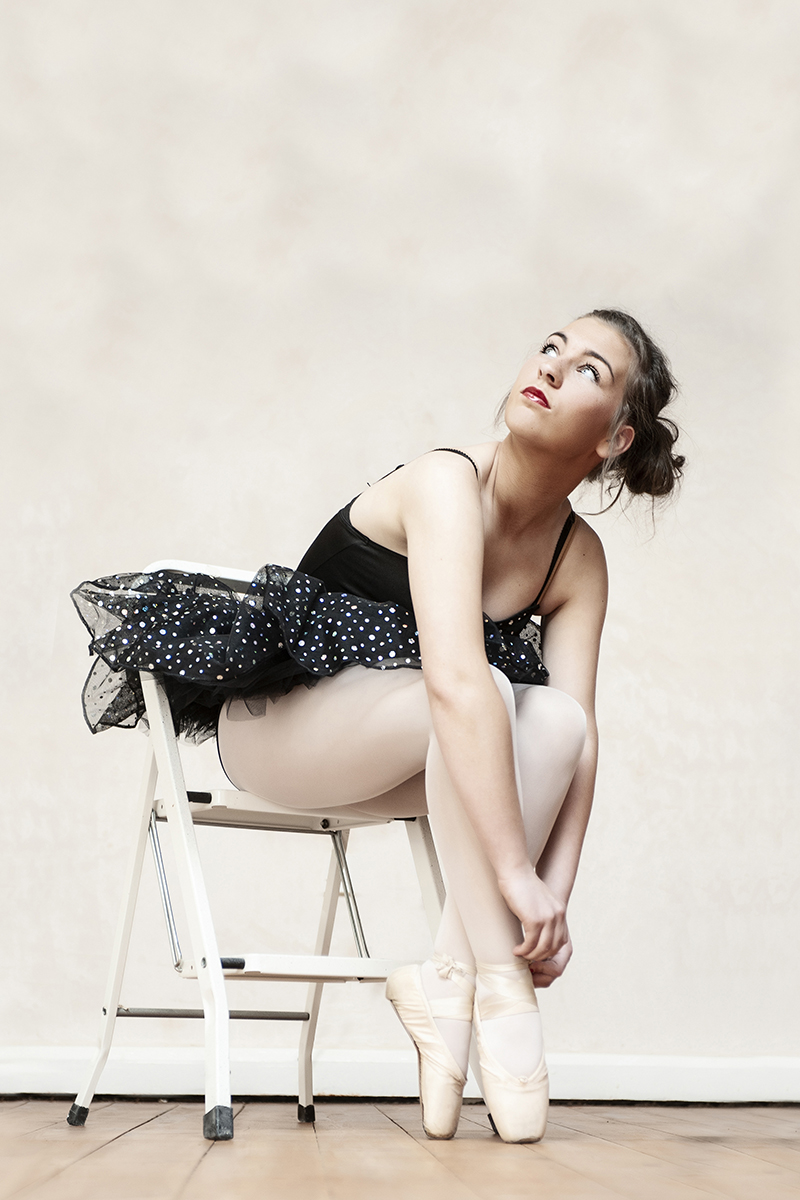 We provide a professional, efficient and seamless service with our fully trained dance photographers meaning we are dedicated to capturing bursts of beauty.
We are dance pose experts and always deliver great service with a smile and creativity every time.
Dance schools find that dance teachers can focus on show planning and leave us to create the glamour! We assist you with all your needs, your photographer, provision of flyers and posters to help promote your Dance school. All are free of charge to your dance school at a time that suits you.
We provide a hassle free way of viewing images online through our fully password protected online galleries. Giving parents security and lots of choice at an affordable price. Manual proofs can be provided for individuals if needed.
We create expression in our photos, which means that with our photography skills, we produce exceptional pieces of ART.
Dancers and families are amazed at their photos because they will be seen themselves in a new creative light.
Light is one of the most important factors in producing beautiful Dance Art. This we understand.
We love to use new ideas in our photographs meaning you get unique photos every year. Using Light sticks, Flour, Holi Powder and other creative ideas we produce artistic portraits unique to you. We look to use these to freeze these moments of art in time, creating something uniquely special for eternity.
Look at our post if you would like a personal shoot https://essayphotography.co.uk/dance-photography-session/