Home : Commercial Photography
Business Brand Photography, Video and Headshots for Corporate And Businesses to promote you and your company or School
Professional headshots and product photographer for Brand Photography and video for Entrepeneurs, Business and Schools
The Corporate Headshot
How you are seen will dramatically influence the direction of your business – we love to support our clients with crisp engaging images to attract the right clients to your business. If you are serious about your image and making yourself stand out we have the solution
100% True
YOUR BRAND Shoot 
Your Business Brand Photography Specialist providing you with a bank of bespoke on brand images for your social media and marketing platforms. Attracting  your ideal client using your image shows the image you portray is authentic.
A picture tells one thousand words.  
100% True
School Photography
Leading School Photography service based in the West Midlands Providing high end photography and video services for schools. 
Marketing for Schools has never been more competitive than it is today. Our images will help elevate your School leading to you  attracting new parents to you school with our Virtual Tour Videos
100% True
Let us provide a solution for your business with professional photography and a slick video to support the acquisition of new customers to your business – Videos can be fun too!
BRAND PHOTOGRAPHY
Brand photography is the gift of a suite of creative professional images to visually represent your business, which becomes your visual identity and what you stand for.
It provides you with images, graphics and videos through which your customers will engage with you and your product whether they are physical products or a service leading to higher sales for your business. It connects you to your next customer and helps to provide a rhythmic flow of customers to your business.
The use of colours, fonts, graphics and products are central to your brand.  We look to include photographs of yourself, your team, your products, your process, and reflect the environment that make your business unique.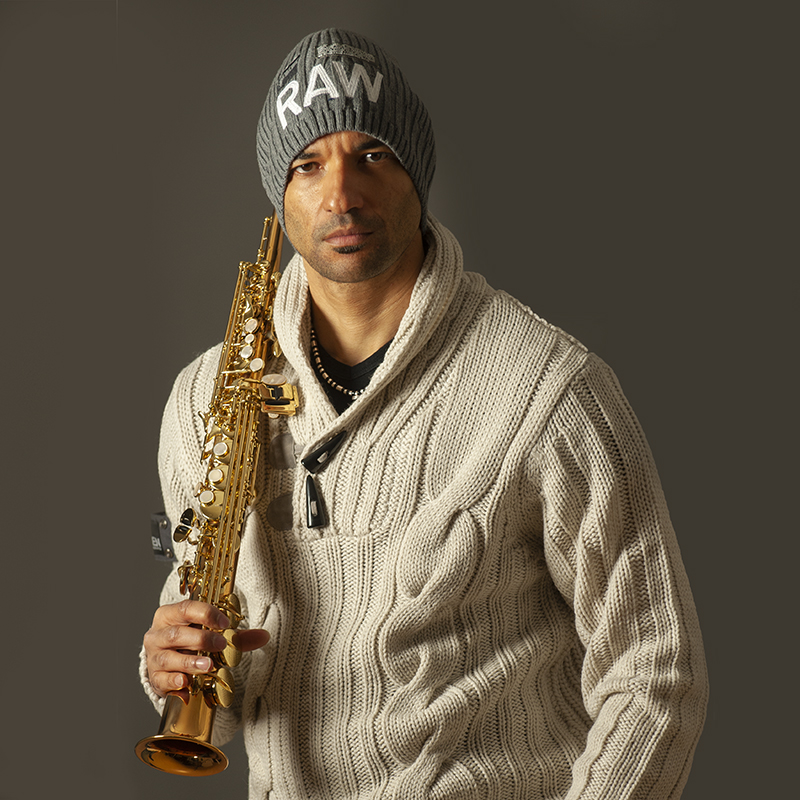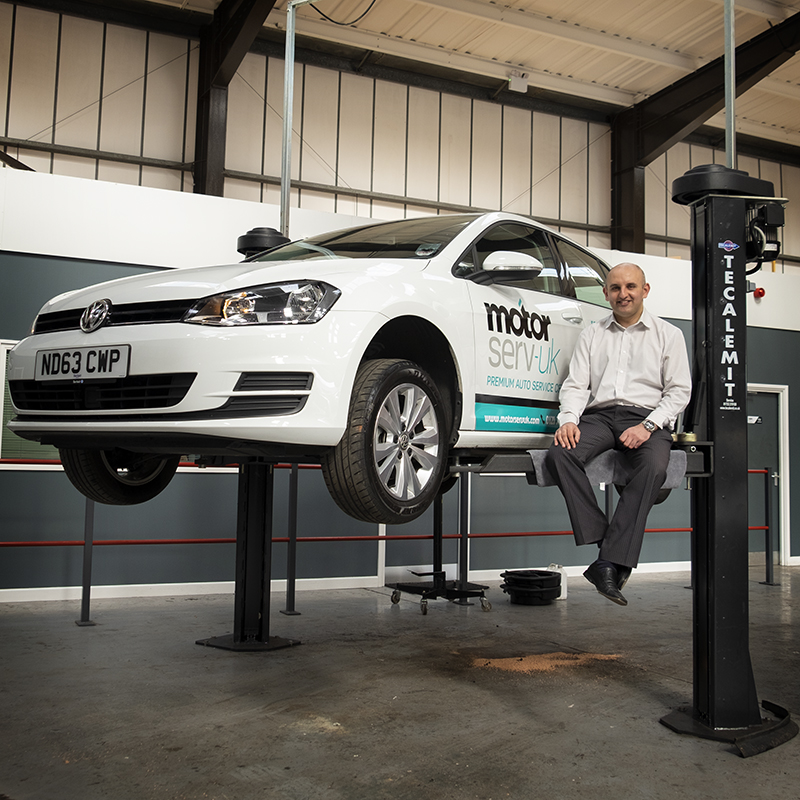 HOW CAN BRAND PHOTOGRAPHY HELP YOU?
Having a set of bespoke images, graphics and videos are just a mouse click away, ready to use across your website, social media, literature and marketing will give you everything including peace of mind.
Professional, Creative and unique images bespoke to you will make that all important fantastic first impression to your customers.  They will see a resilient brand, telling your story and building a personal connection before you've even met them. No more stock images or phone grabs. Content is King is Business and with the Images you can add professionalism and authenticity to your visual brand.
Benefits of having your own brand photography shoot :-
brand recognition

 

time saving

 

build an audience that connects with your personal brand.
viewers are more likely to read a post when there is an engaging photograph attached to it?  (Facebook reported an average 37% increase in engagement).

 

Eye catching brand photography is key to elevating your business beyond your competitors
As your Brand Photographer together, we plan a bespoke shoot that highlights the individuality of you and your brand. Following our time together, we will create a bank of stunning professional images to use across all your media platforms.  These Photographs will set you above your competition. Photographs that will catch the eye of your new clients. 
Investing with me in your brand photography will help you stand above the competition. By having a bank of bespoke images you will attract new clients, save time on your social media and feel proud of the brand image you will portray.
Wedding Photography - an Exquisite Service for Quality and Value
For one of the Best "unobtrusive" Photographers delivering Quality , Service and Value look at our Wedding Photography page for more details – we take limited wedding bookings each year – but check your date and see if we are a match for you.