"Be the leading school in your catchment Area"
Become the Leading School everyone is jealous of! – Providing you all your school marketing needs
SCHOOL PHOTOGRAPHER – West Midlands Based Specialist for Schools for all "School Marketing Needs"
What happens when your School does not make the right impression? Do you worry that your School is not "connecting"the way you want it to? Perhaps you are looking for a way for your School to speak for itself – This is Branding and we can help you!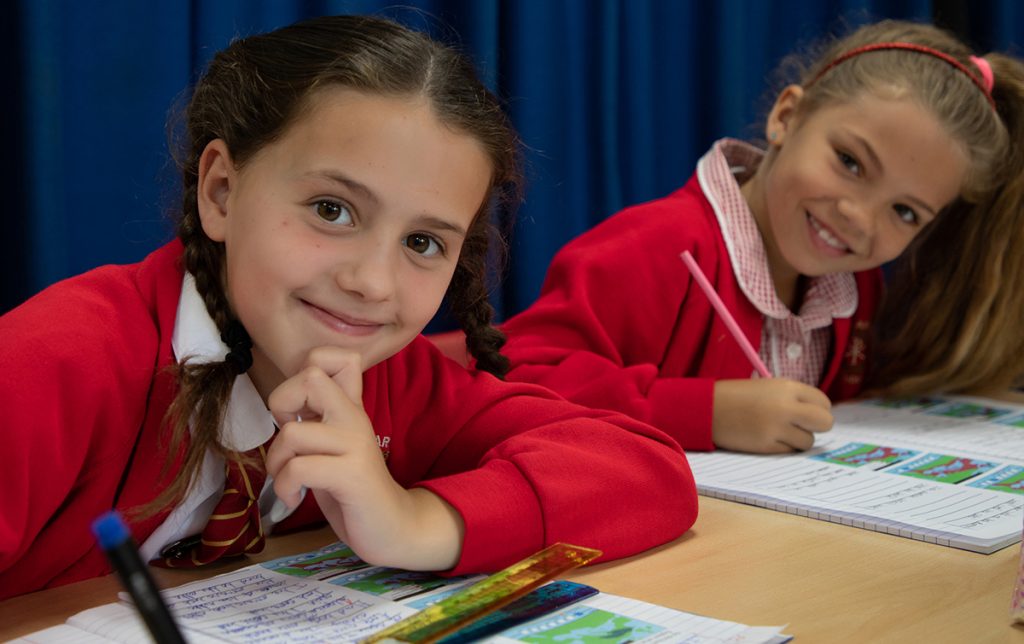 Our Philosophy
When it comes to engaging with all of the stakeholders important to your school, whether they're parents, staff, governors, pupils or Ofsted, nothing builds the right impression better than our school photography.
Experienced in working with a wide range of schools across the country, Essay Photography provides highly creative, dynamic and bespoke school photography; covering every type of scenario you can imagine within a school.
 For example, our market leading and unique storyboards have made tremendous strides in improving the appearance, image and reputation of the schools we've served.
Naturally, people often judge a school by its appearance, so having great photography is a fantastic impression builder and a valuable way to engage parents with what their children do at school. Developing a strong brand identity through photography and marketing techniques is not only essential for attracting pupils and parents, it encourages engagement with Ofsted too.
Ofsted  judges a school from its Website as a first port of call. We produce beautiful captivating images to help you in providing that first impression. For all your  marketing materials and social Medial and Printed Prospectus' we have the solution. We want to help you create the right impression every step of the way.
We help you  to engage with parents and other important connections. We have assisted many schools on their path  to becoming an excellent school.

We deliver the type of high quality photography that is integral to achieving positive results.
Having primarily grown through our reputation and word of mouth referrals, let Essay School Photography demonstrate how they can establish the best possible brand for your school.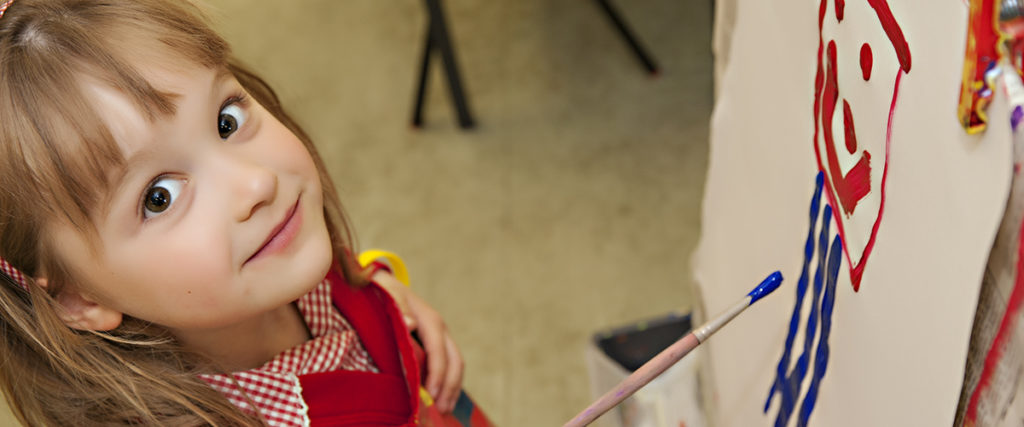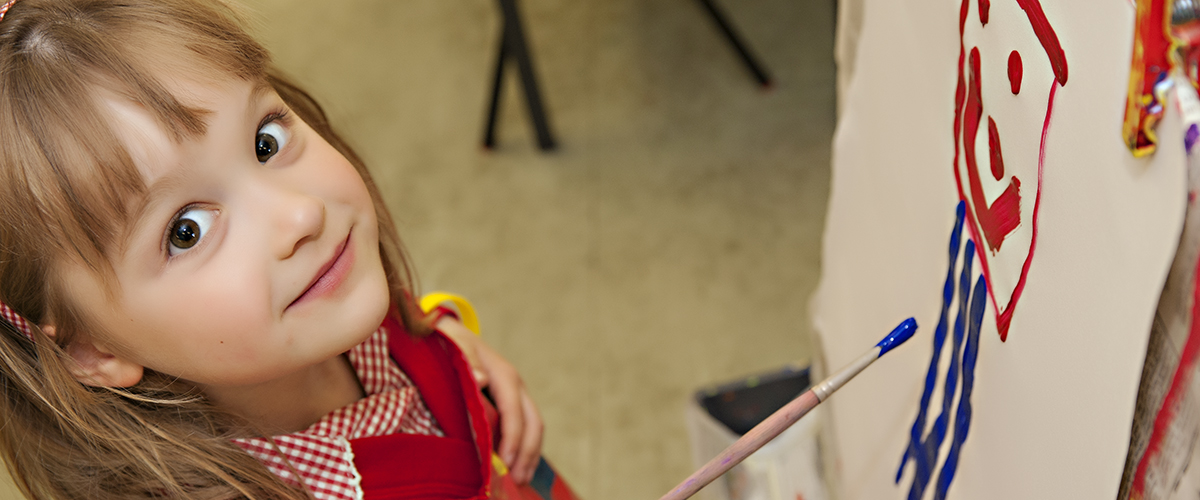 School Photography – Individual Portraits
We offer School Photography with a comprehensive service for the traditional school portraits and encompass modern photography techniques and Green screen. This means you will have lots of choice for backgrounds, so parents have choices when picking their images. We offer mixing of siblings within the packs too making the choices both affordable and flexible too. Digital files are also available and for one low fee a family only pays for one image and the other sibling downloads come free – this is Unique to Essay Photography.
School Photography – Class Groups
We Photograph our classes in both Traditional Bench style shoots and Modern Panoramic choices, this is the school and parents choice. We cater for all tastes and parents/School's wishes, different enlargement sizes are available for purchase
Our Philosophy
We value and work on our relationship with schools. The rewards of loyalty between school and photographer  ensure that many happy schools stay with us for many years. You will have the same photographer year on year.
We are a local family firm and believe in sourcing local products for our photography and Print, I believe in supporting local business and not large corporate companies with shareholders.
We can listen to Schools price packages with our schools and really bespoke the service to suit the needs of the school.
To sum up we are a Small but 12 year old Limited Company, a family business that cares about its school Photography and its schools