"Essay Photography stands head and shoulders above the rest- a true pleasure to work with."
SCHOOL PHOTOGRAPHY - ESSAY PHOTOGRAPHY - Our Philosophy

When it comes to engaging with all of the stakeholders important to your school, whether they're parents, staff, governors, pupils or Ofsted, nothing builds the right impression better than our school photography.
Experienced in working with a wide range of schools across the country, Essay Photography provides highly creative, dynamic and bespoke school photography; covering every type of scenario you can imagine within a school.
For example, our market leading and unique storyboards have made tremendous strides in improving the appearance, image and reputation of the schools we've served.
Naturally, people often judge a school by its appearance, so having great photography is a fantastic impression builder and a valuable way to engage parents with what their children do at school. Developing a strong brand identity through photography and marketing techniques is not only essential for attracting pupils and parents, it encourages engagement with Ofsted too.
Ofsted will judge a school on how it communicates with stakeholders through its website, marketing material and overall school environment to determine whether a school is creating the right impression. They consider whether the school is engaging with parents and is generally on the correct path to becoming an excellent school. We deliver the type of high quality photography that is integral to achieving positive results.
Having primarily grown through our reputation and word of mouth referrals, let Essay Photography demonstrate how they can establish the best possible brand for your school.
School Photography - Individual Portraits
We offer School Photography with a comprehensive service for the traditional school portraits and encompass modern photography techniques and Green screen. This means you will have lots of choice for backgrounds, so parents have choices when picking their images. We offer mixing of siblings within the packs too making the choices both affordable and flexible too. Digital files are also available and for one low fee a family only pays for one image and the other sibling downloads come free – this is Unique to Essay Photography.
School Photography - Class Groups
We Photograph our classes in both Traditional Bench style shoots and Modern Panoramic choices, this is the school and parnets choice. We cater for all tastes and parents/School's wishes, different enlargement sizes are available for purchase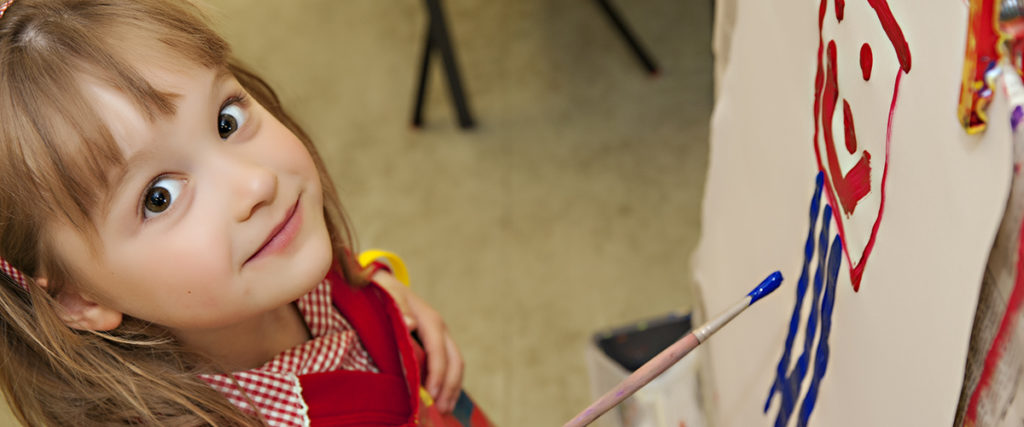 School Photography - Sports Photography & Groups
We offer unique Sports Images for our schools and are usually taken when the class images are done. These are Photographic art and to be treasured as a unique memory of either your team or individual portrait – school choices reign for these options meaning you have control as a school.
Story Board School Photography
To illustrate the heart and soul of a school we offer bespoke Acrylic framed artwork which shows your school of with School Logo and Mission statements for your school. Schools that have adopted this philosophy of Storyboards in their school have found it to be a great asset to the school particularly with parents and pupils. Also with important visitors they are impressed by the story you tell. Kind comments have been made so frequently by these individuals. Storyboards help to differentiate your school from its peers in your area or cluster group.
see our article: https://essayphotography.co.uk/storyboard/ for further details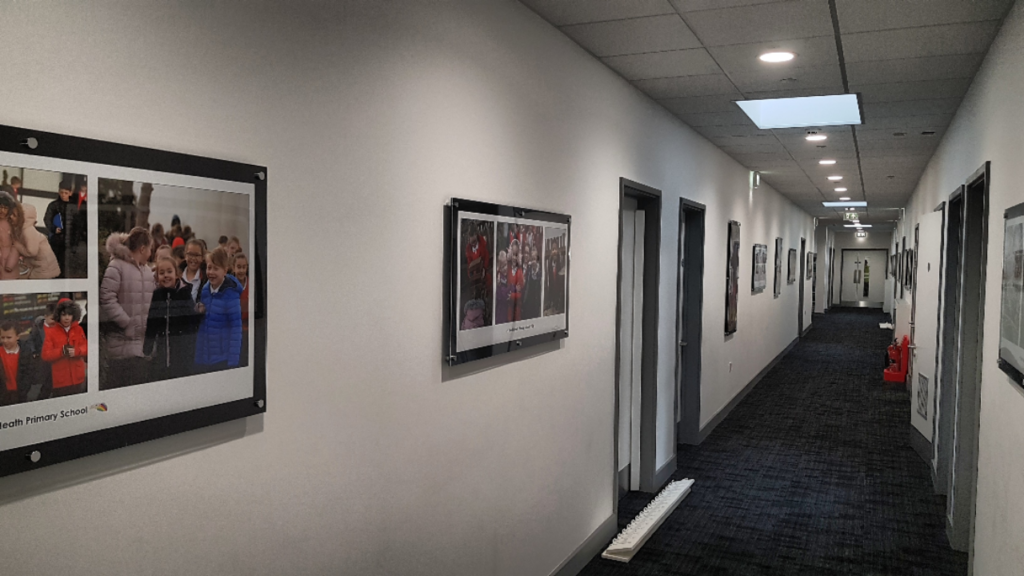 School Prom Photography
Essay Photography offer a bespoke service to secondary schools for proms. We love to try and use the natural environment producing Lifestyle Portraits. The usual offer of a choice of backdrops is also available too. This is the pinnacle of your School life and we love to celebrate this with stunning images. We also have a photo Booth option available too from a partner company
Our Philosophy
We value and work on our relationship with schools. The rewards of loyalty between school and photographer ensure that many happy schools stay with us for many years. You will have the same photographer year on year.
We are a local family firm and believe in sourcing local products for our photography and Print, I believe in supporting local business and not large corporate companies with shareholders.
We can listen to Schools price packages with our schools and really bespoke the service to suit the needs of the school.
To sum up we are a Small but 12 year old Limited Company, a family business that cares about its school Photography and its schools
TAGS: School Photographer | School Photography | Professional School Photography | Academy School Photographer
Overall Rating:
I can highly recommend Sean's work as a Photographer, who my wife and I booked for our own wedding recently. Alongside his friendly & approachable manner, he delivered outstanding photos of our big day and made the whole process run so smoothly.

Sean is incredibly easy to get along with and clearly has a keen eye for both 'imaginative' and 'creative' photo's, which were reflected in some exceptional, natural looking shots.

Unlike other wedding photographers who leave after the first dance, Sean stayed well into the evening catching some unique moments, and went the extra mile by returning the following morning to take the final snaps for our storyboard album (before we headed off on Honeymoon).

I have already recommended Sean to friends & colleagues, and will continue to do so without hesitation.
Kieran McDaid
Manager & Senior Consultant – Bioinformatics & Genomics
"Having used several experienced photographers in the past,Sean stands head and shoulders above the rest- a true pleasure to work with and someone who produces outstanding results every time"
Cat Marshall - Director
Seriously Connected

"I am extremely impressed with the images and the impact the Storyboards have made throughout the School and how the spirit and life of the School has been truly been captured"
Bart O'Shea
Head Treacher
Contact Us
Please feel free to reach out to us to see how we can help you
Simply click below to send us an email or
call us on M:07974 356546 or Office 0121 430 3773