Solihull Photography
"Essay Photography we turn your stories into pictures to tell a bigger story – Life made memories."
Sean O'Shaughnessy
Professional Photographic Services
Solihull Photographer – Essay Photography for all your family and business needs based in the West Midlands. See a list of Photogrphic services we offer.
School Photography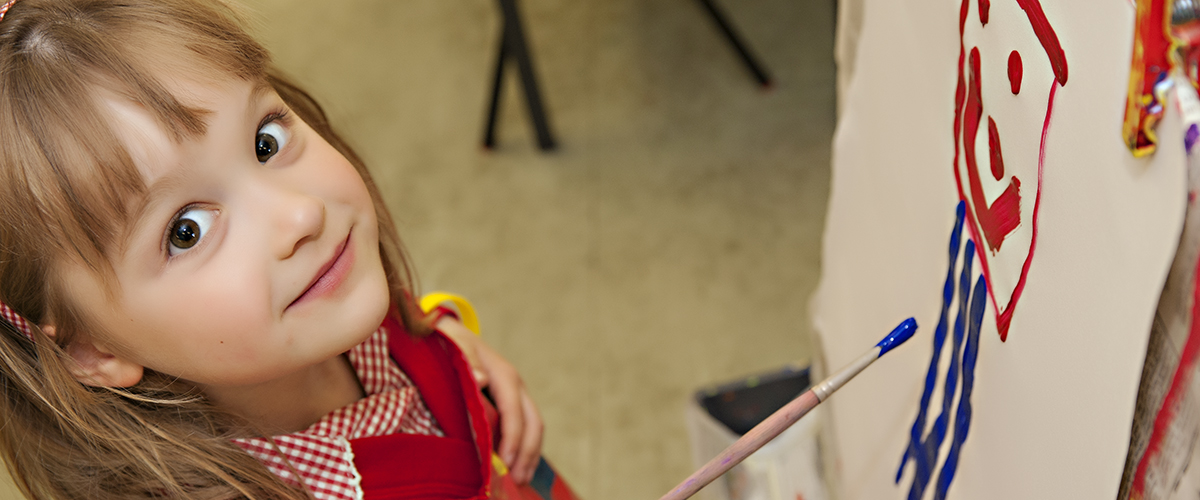 Professional School photography company founded in 2008. Professional Corporate photography for Schools and Academies. We offer a full photographic and design service to the Education network,
Individual Portraits
Class Portraits
Sports Photography
Prospectus and Website photography
Prom Photography
Our aim is to delight parents and boost your School's profile. For Instance our photography brings your school to life, by exhibiting exciting and engaging images. Check out our Storyboards! Our image can be used on your Website or similarly in your prospectus. We partner with the best in print services to make your school stand out from the crowd.
Corporate Photography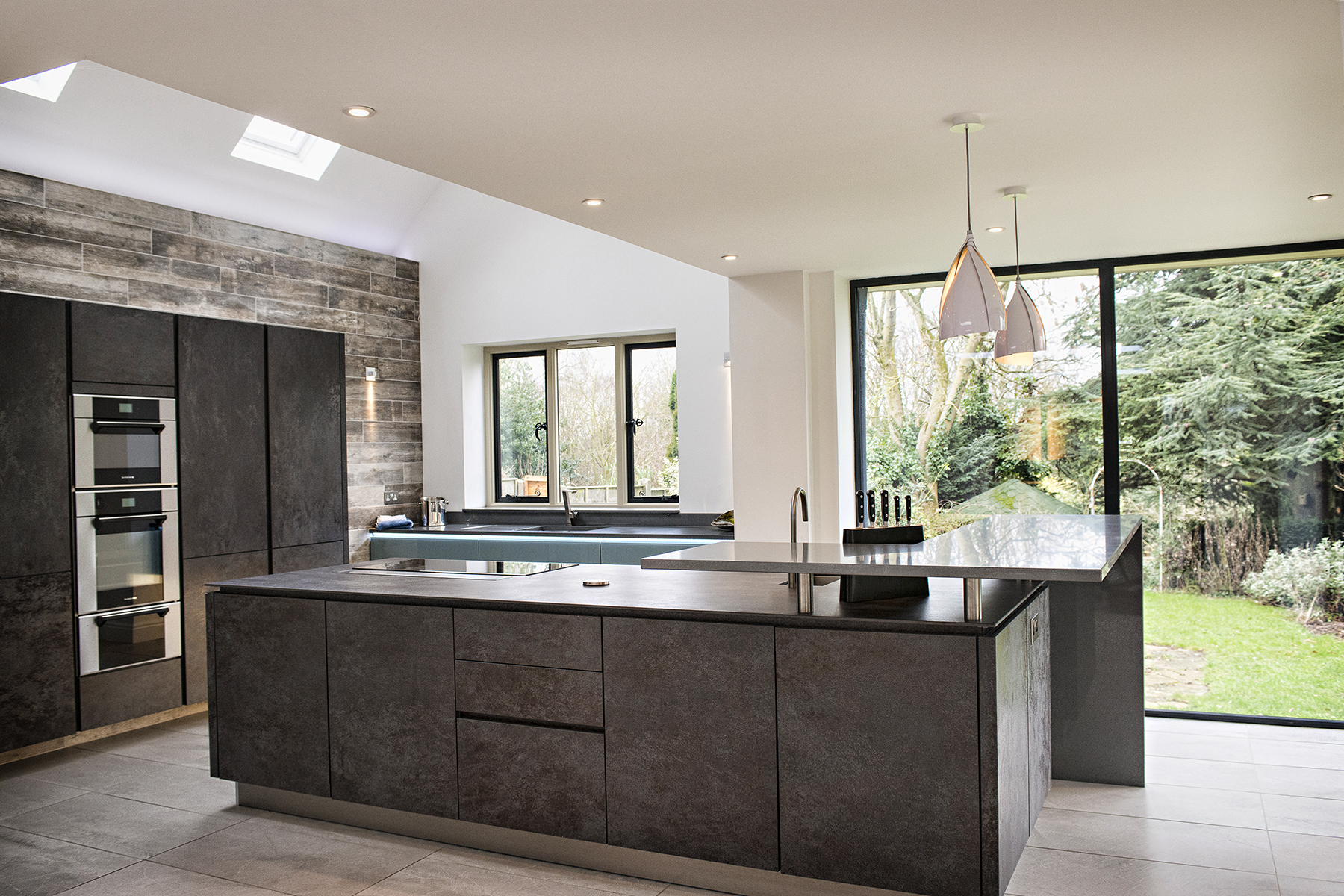 Professional solihull photographer for your business.
We are a one stop shop for instance,
Head shot images of your directors and staff
Pack Shot photography of your products
Display works for exhibitions.
In Conclusion our images speak for you. Contact us to discuss your Corporate needs. Above all we are a reliable competitive service for businesses.
Fine Art Portraits
Not just an ordinary portrait! We look to produce stylised classic portraits of natural beauty of your family, Children and Pets. we produce bright vivid works of art. In conclusion an established limited company family business that works for you.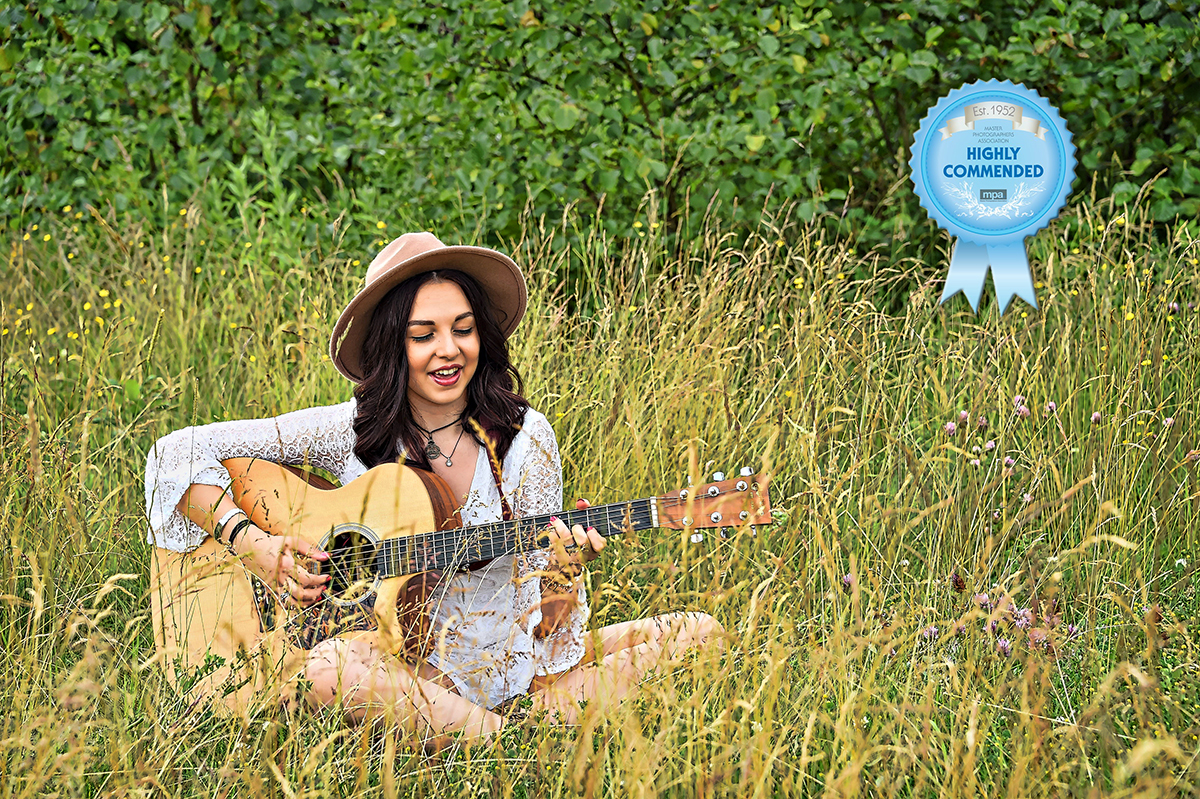 Solihull's professional Photography Service exceeding clients expectations above all we are – The Portrait Artists. Creating masterpieces for you, your family or your business.
Award winning Wedding Image from The Master Photographer's Association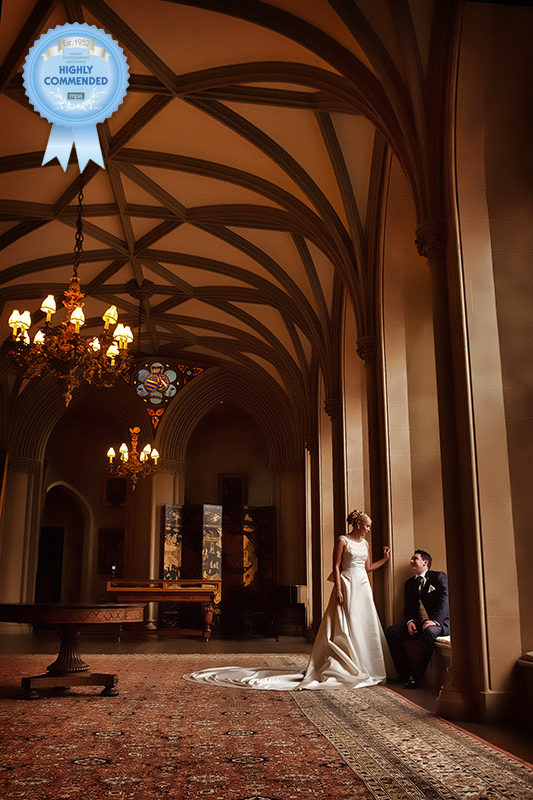 TAG: Solihull Photographer | Solihull Photography | Solihull Portrait Professionals | Solihull Family Photography | Portrait Photography Solihull | Family Photoshoot Solihull | Solihull Portraits | Family Photographer Solihull