"Always remember that you are absolutely unique. Just like everyone else."
Margaret Mead
Vibrant Professional Photos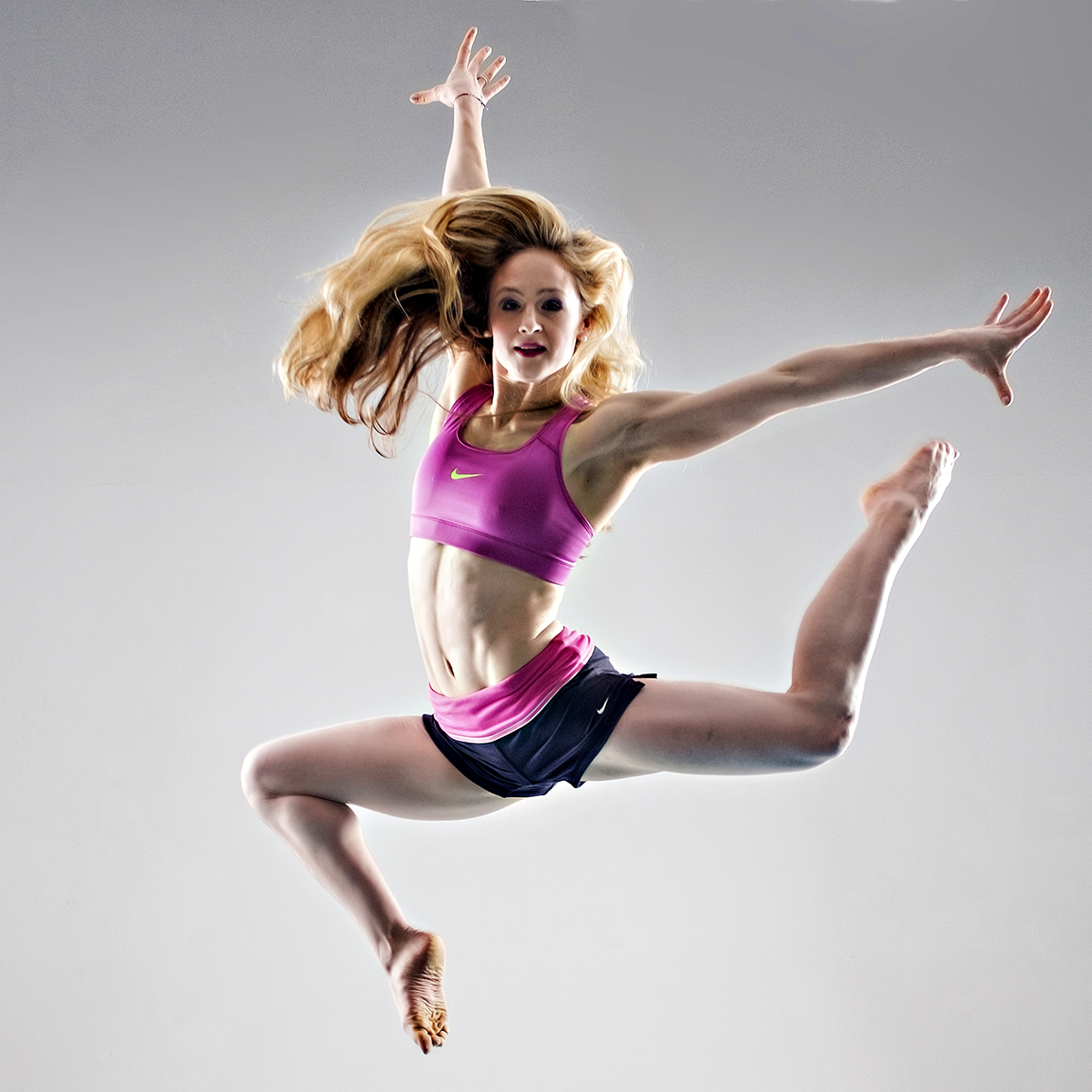 Dance photography Session
Our dance photography session with Essay Photography – West Midlands Based – Join us for a portfolio shoot of a selection of dance moves which means you get to produce some stunning images. These are to keep forever showing your ability and achievement in Dance. Contact us for your session at Essay Photography below..
We book 2 hour shoot sessions for dancers in a professional studio set up. Which Means you get professional Photographs from all your dance styles. Bring your dance gear and dresses and create some magic! We offer Green screen and contemporary studio images meaning limitless Background choices. see below for some of our photos and ideas in conclusion why not find out more??
Please feel free to contact us below to discuss your requirements..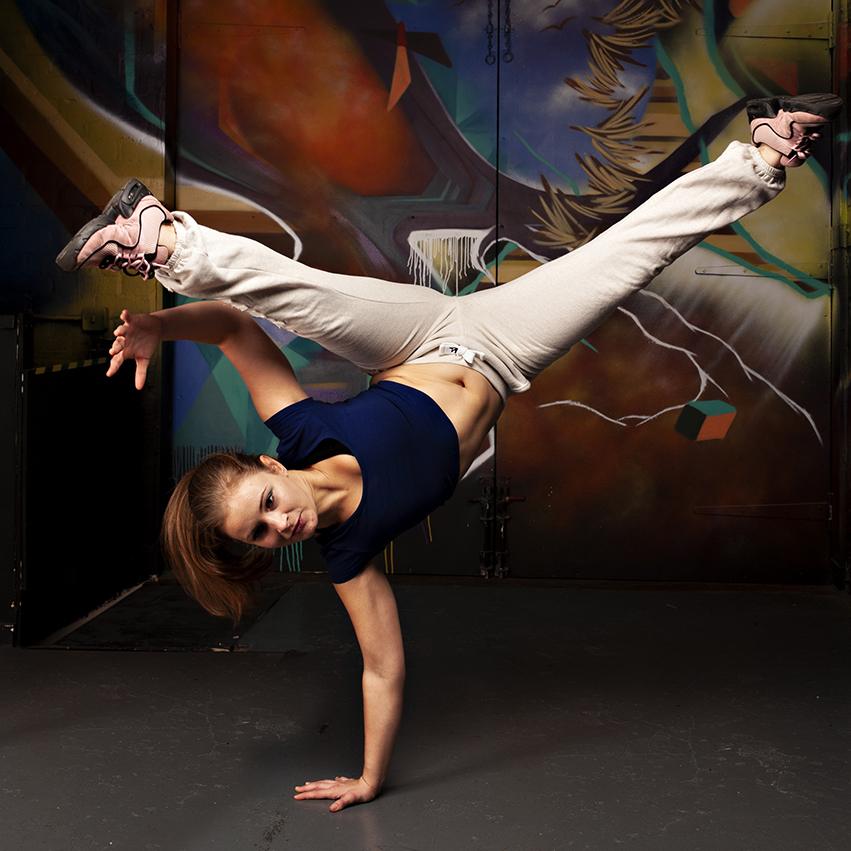 Dance Photography in the West Midlands
Street Dance
We photograph various street dances with the style of, urban dance, These originated from the college dance scene. Many dance schools choreograph dances – bring along your music and we will capture your different street dance styles. All your fundamental moves, such as house, locking, and popping.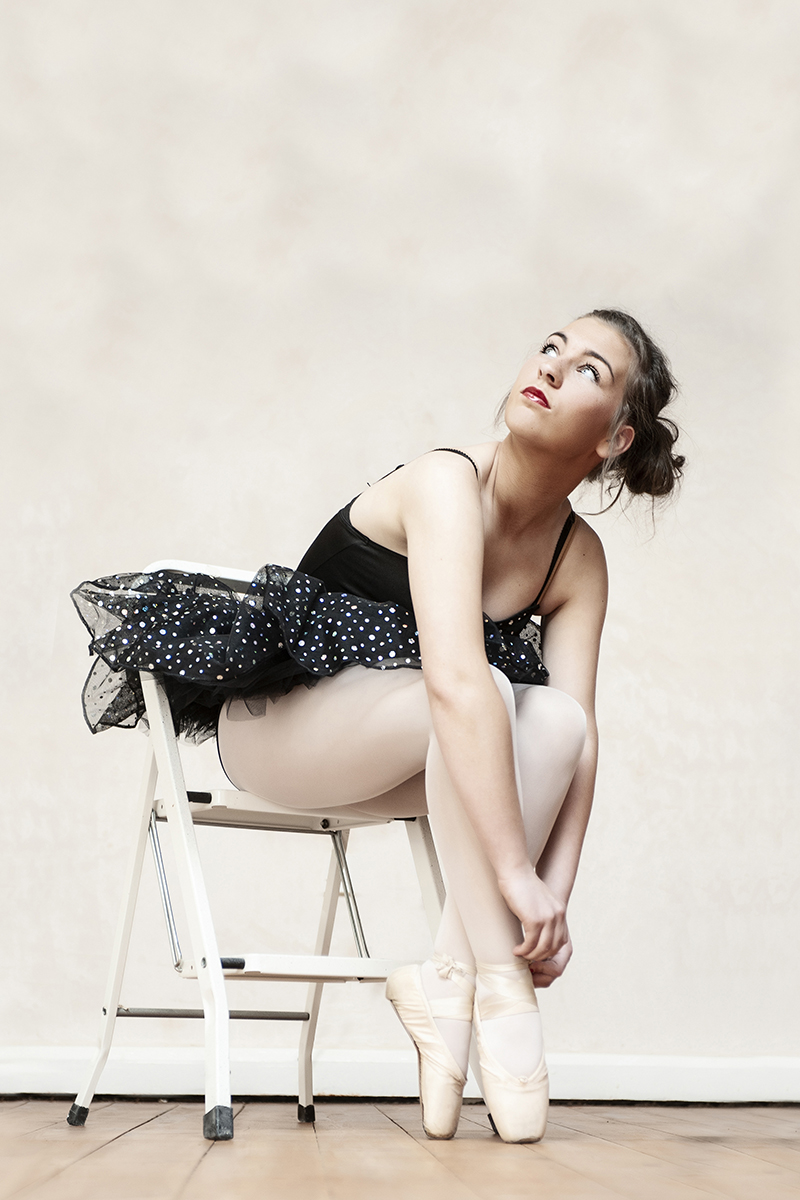 Ballet Dance
The beauty and grace of Ballet are second to none. We Create the beauty and elegance of Ballet. Above all most importantly you will have some awesome images for life.
All your ballet stances and moves captured in one session.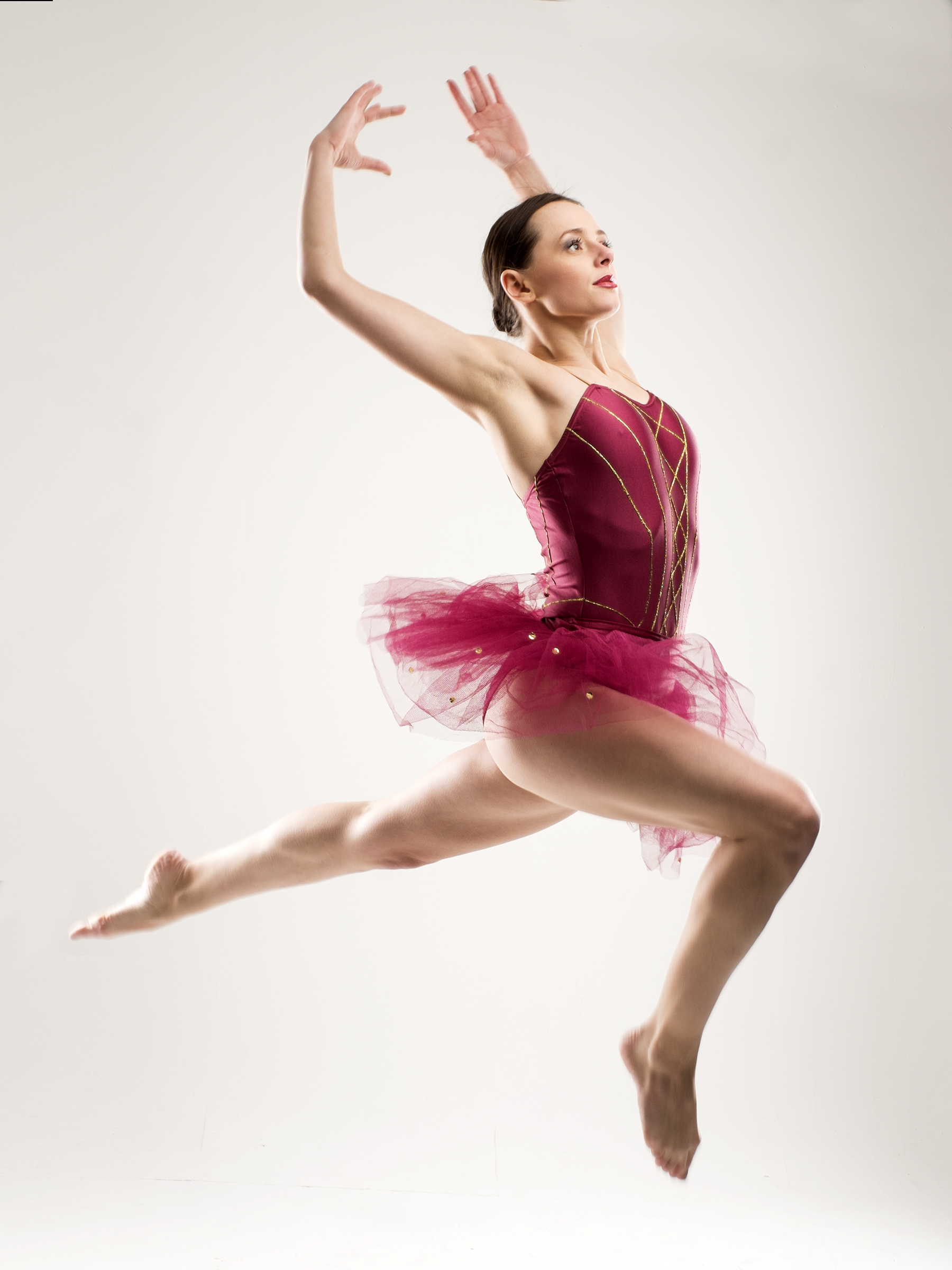 Contemporary Dance
Contemporary dance is a style of expressive dance that combines elements of several dance genres including modern, jazz, lyrical and classical ballet. We capture the fluid dance movements of the dancer to create beautiful portraits, Likewise Contemporary dance can be performed to many different styles of music too.
Book a Dance Photo session now and live your best life though your dance photos!
More dance info on our web page: https://essayphotography.co.uk/dance-photography/
TAGS: | Dance photography Solihull | Creative Dance Photographer |