Business Video – an introduction
Bring your business to life with a promotional video that shows your business at the best it can be whilst boosting your online presence. Using Video content on your Website is a powerful way to interact with your customers
How a Business Video can help you promote you and your business..
There are many reasons for using Video to promote your business – here are a few ideas to consider ..
Showcase a product. For selling a product, video is a powerful way to give people a sense of what the product is like which means that more people connect with your product. Helping to convey its "Feel" and how it can benefit them and its qualities.
Explainer videos. How-to videos give people instructions on how to use your service. You could create a video explaining the advantages of using your product or service leading to a better customer acquisition.
Bringing testimonials to life. You can create more interest and authenticity if you interview people or invite customers to upload videos of them using your product or service.
Upload new videos regularly. Audience build for your business is not easy but using new Video content regularly engages and encourages an audience for your business.
Adding the personal touch. Welcome visitors to your site, introduce your staff or Create a "Virtual Tour" – this will add personality and brings your business to life. Sometimes this is the "Bridge" to help someone decide they'd like to do business with you.
Incorporate music. Adding music to your Video adds a life

 

and a soul and creates the "atmosphere" to ease clients engagement with your business. This is an integral part of the video we will help you with.

 
Share industry expertise. You can use video to provide knowledge on your business building the Know – Like – Trust factors that can form a key pillar in your PR efforts.
Let us help you create that Great First Immersion with engaging video content helping you to wow your clients and engage your next customer helping them in their journey!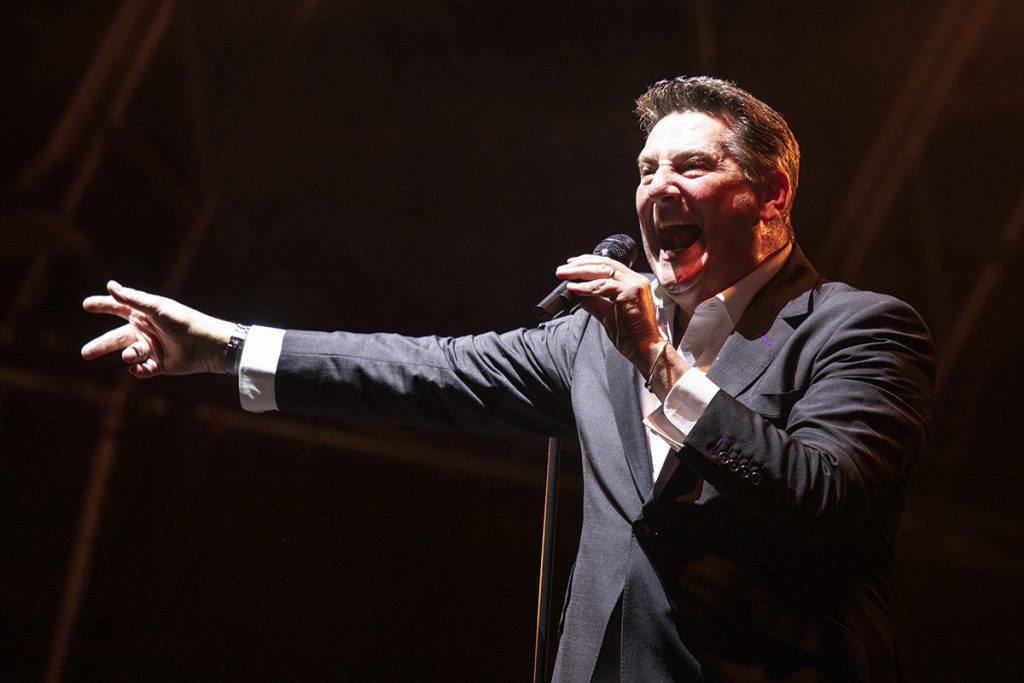 Essay Photography Creating exciting and engaging content for Business clients and Entrepeneurs