essay Photography - Business Brand Photography
the Leading Branding Photography For Business and Education
CORPORATE photography, BRANDing, HEADSHOTS AND SCHOOL PHOTOGRAPHY
The Essay Photography Story
Essay Photography is a family run Limited Company that uses Photography and Video services to both Corporate and School and Academies across the UK. Set up back in 2008 the company has grown strength to strength with its offer.
Our company started as a sole trader business by Sean O'Shaughnessy, founder of Essay Photography to help schools and Academies with Professional Images provide a service to parents at affordable rates. Essay Photography continues to sell and install high quality images for both Education sectors and Corporate clients across the Midlands and neighbouring regions. It is an independent Photography Company offering bespoke solutions to its customers.
We invite you to read the entire story here,  but if you are considering looking for a partner to produce professional Portraits for your business or School we would love to help you.
So.. Hi there!   I'm Sean and welcome to… your solutions to engaging your customers with Video and Photography
Discover the secrets of success in marketing your business.
A solution for your business to engage with your ideal client and customers providing. Images and Graphic Design, giving you a solution to your dilemma of what to post , where to post and bring in more profit to your business.
Brand Photography for Schools and Business – We support the Education sector, Business Owners and Online Entrepeneurs with their Corporate Photography to create a bespoke set of "On Brand" images for their marketing needs, for their Websites and or for Print.
We aim to exceed our clients expectations with exceptional photographs through honesty & trust in a fun environment, providing confidence to business owners and making them more money by telling the "Story of your Business."
Professional Photographic service to Entrepreneurs Business Owners,  Schools, Academies and Dance Schools producing outstanding high quality professional images."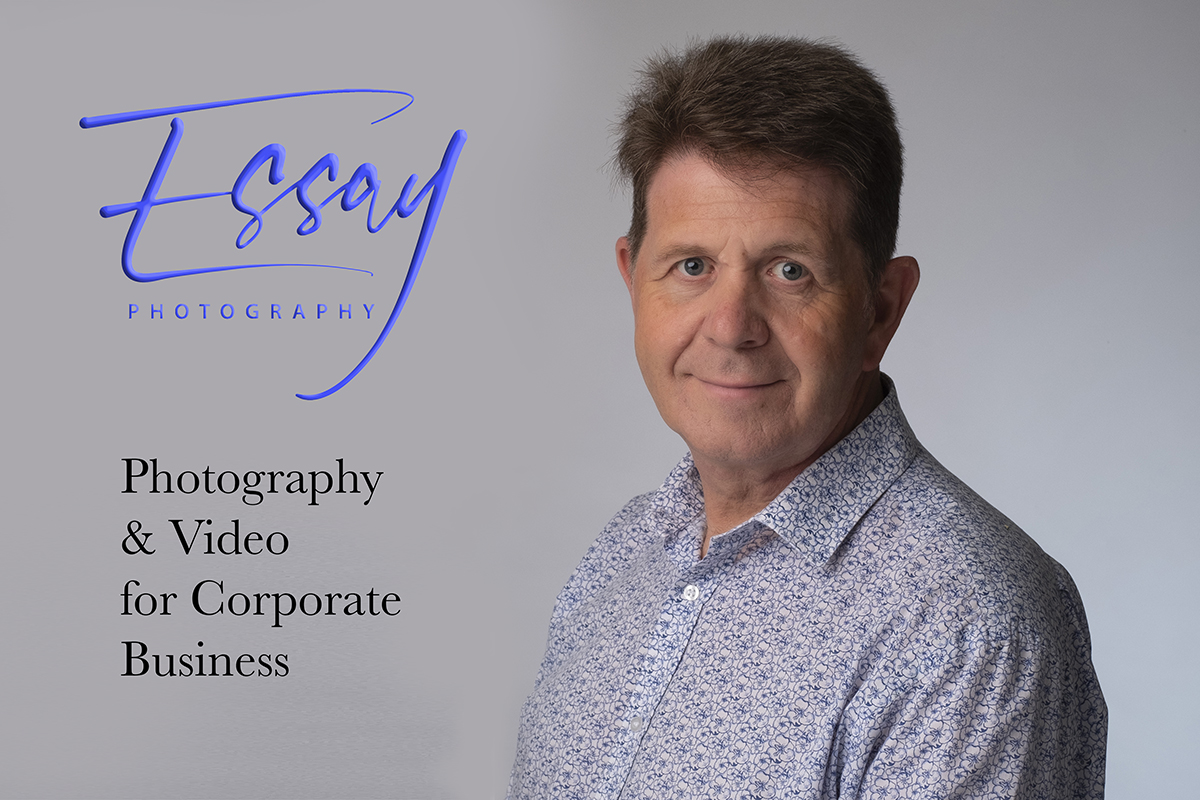 Imagine Having a bank of on brand unique professional photos full of your personality that perfectly reflects you and your business, ready to use on your website and social media  a mini video showreel with your logo and branding and a set of graphics for you to use? – That's exactly what we provide
PHOTOGRAPHIC CREATIVITY
We see a lack of engagement and vibrancy in the run of the mill Business photography world, we want to inject new vigour and life into our customers marketing and their images we provide for you, our clients.
Our professional photography and branding work has been used in many businesses, Schools and Academies. Governing bodies and OFSTED have remarked on them, along of course with the parents that they delight in our schools and Academies..
SCHOOL PHOTOGRAPHER & The STORYBOARDS
We have filled walls of many, many schools and businesses with our Storyboard artwork and the beautiful professional images help to make that right impression, highlighting your business' achievements and to portray a cohesive brand identity.
I am a Qualified Photographer with the Master Photography Association and want to produce the best possible images for my clients and with a professional backing in competitions it ensures we are always aiming to be top of our game.
Professional Headshots  –  Luther Soul  –  Musician.
Corporate Photography shoot for musician Luther Soul for promotion and PR Release shoot. Working with Luther was a great experience , working with a professional on top of his game. We booked a short shoot time that was available in his busy diary and produced some award winning images from this shoot.
We look to create On Brand Images for you and your business and choose setting that will help to tell your story.
A combination of a studio Portrait and a great location shot were composited together to produce a striking image for this talented Singer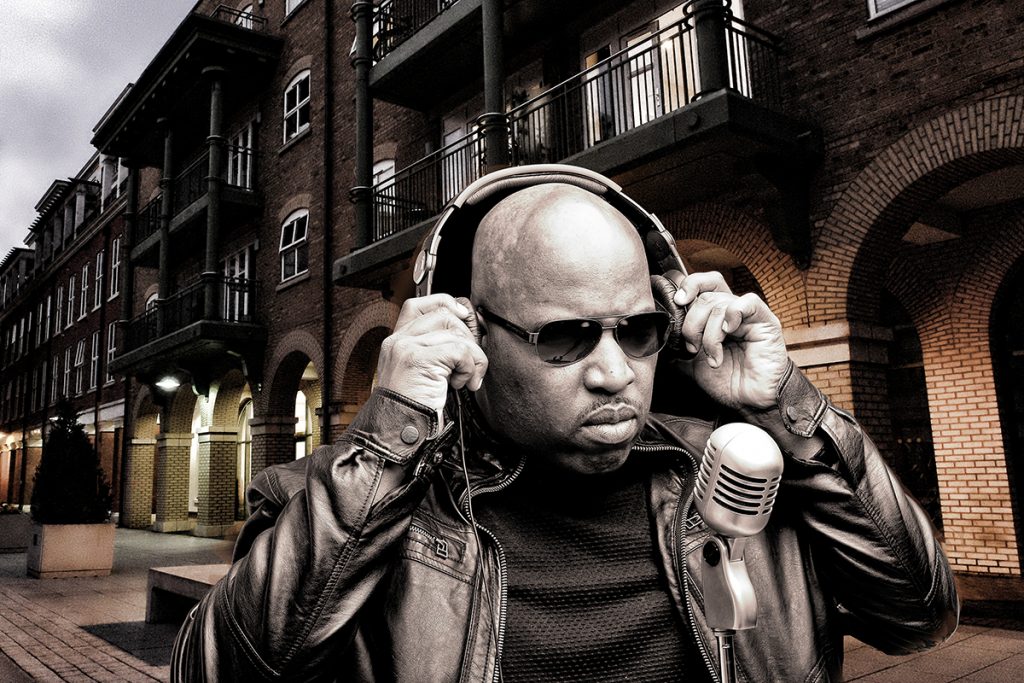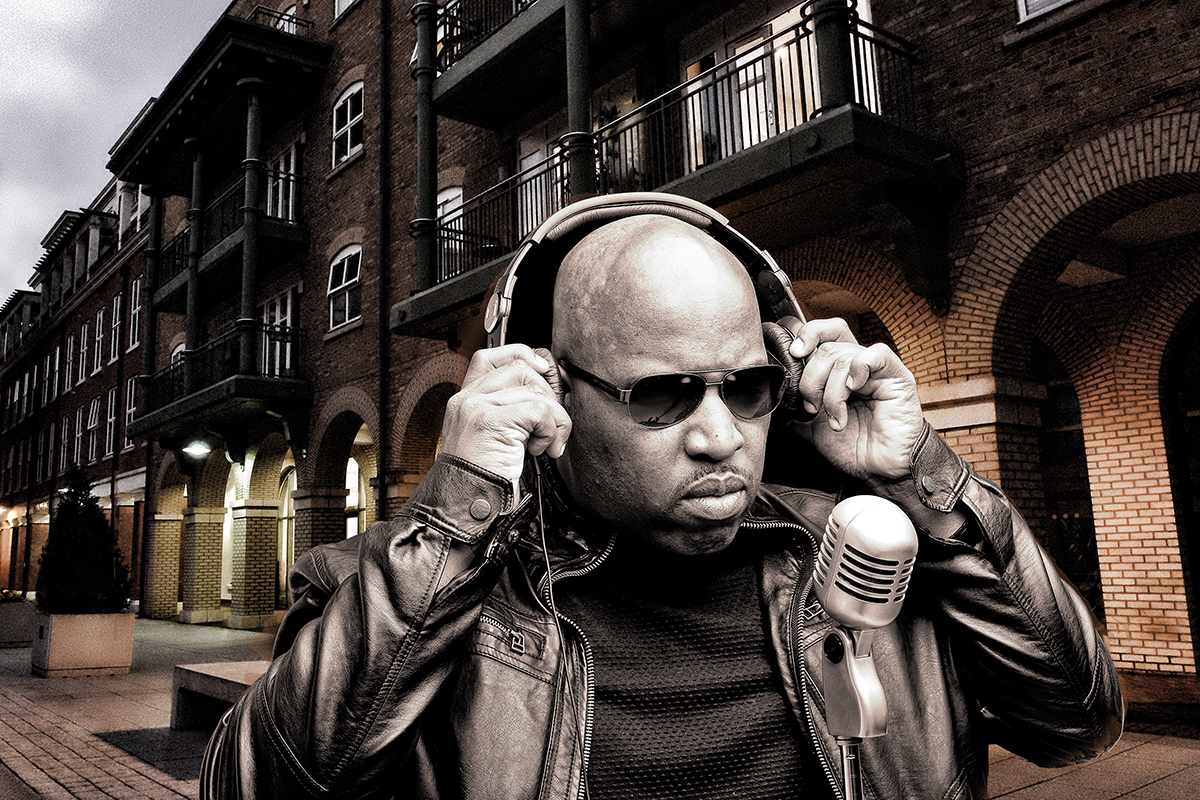 A few of our Testimonials
"Having used several experienced photographers in the past,Sean stands head and shoulders above the rest- a true pleasure to work with and someone who produces outstanding results every time"
"I am extremely impressed with the images and the impact the Storyboards have made throughout the School and how the spirit and life of the School has been truly professionally been captured"
Bart O'Shea ‧ Head Teacher ret.
"The images capture the true spirit of our school, the enjoyment and enthusiasm of the children"
Julie Taylor ‧ Head Teacher
"We have had a super relationship with Essay photography for a number of  years now. They consistently have great creative  ideas and always provide  top quality contemporary pictures for parents as well delivering  wonderful material for internal display in school.
Owen Finnegan ‧ Head Teacher
Music Video and Photography with 21st Century ABBA Music Photography and video with 21st Century…