We offer a Corporate Branding Experience for our Clients. With Headshots products and installations. Listed below are a few images from the Corporate photography Clients we have undertaken recently. Here we illustrate some restaurant and kitchen companies.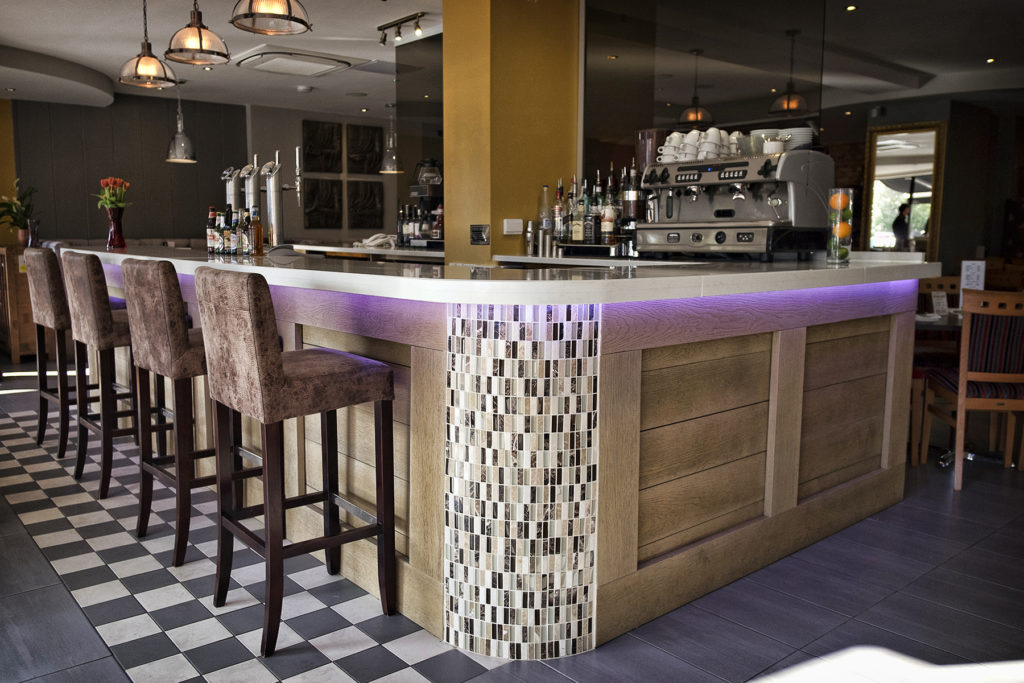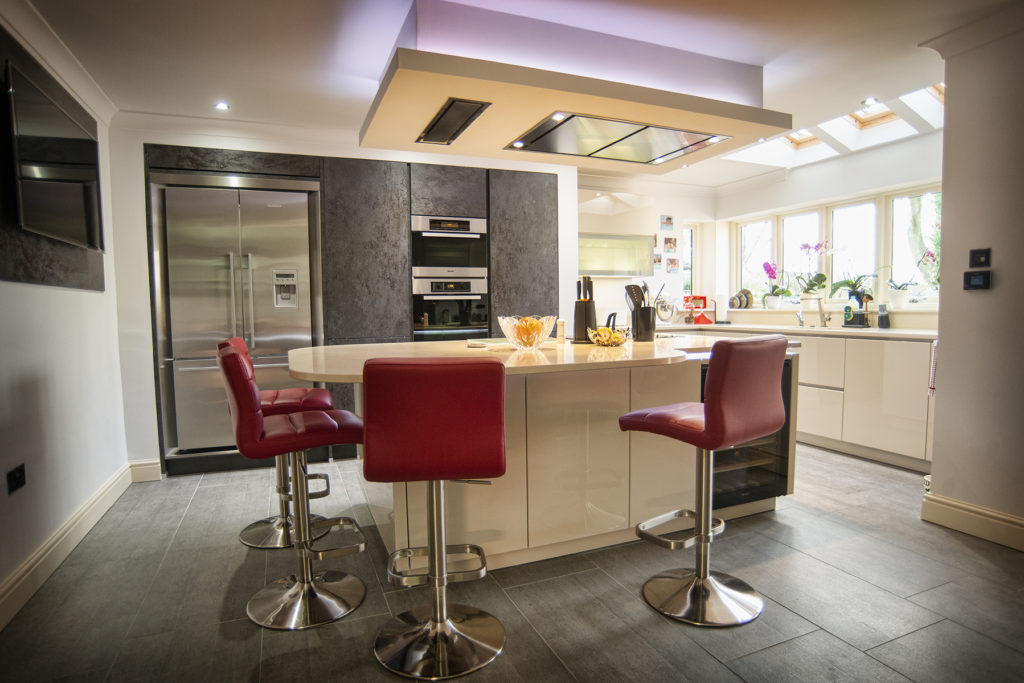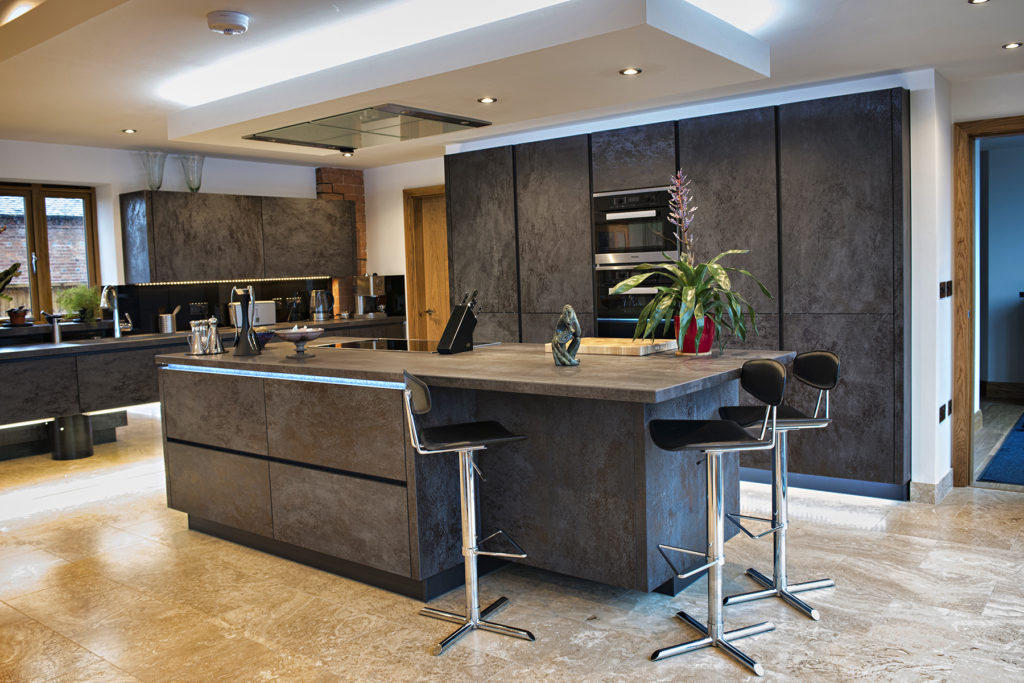 Headshots
Corporate headshots should be engaging and welcoming. A professional Headshot will raise your profile to your customer and build trust with a prospect looking to connect with you. First Impressions are one of the most important things in gaining this trust. We offer a headshot service although most clients move to Brand Photography shoot for the benefits it offers.
This is your first chance to make a first long-lasting impression and we love to help you do this. A couple of images from Financial advisor and a beauty salon.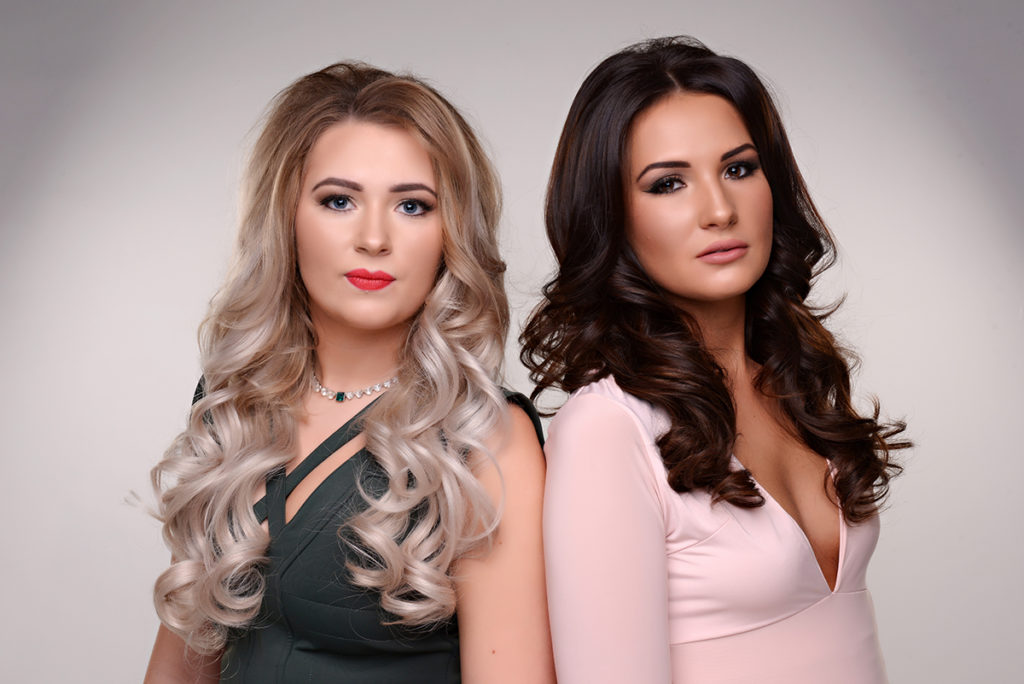 TAGS: Headshot Photographer Solihull | Business portraits | Headshots