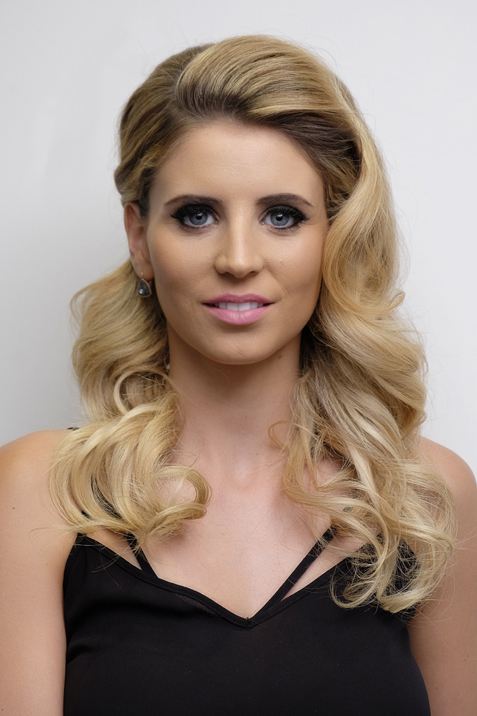 Our Makeover Experience – Beauty Makeover
In our beauty makeover we have this deep understanding and passion for watching people who are my clients flourish in front of my camera. My clients go through the process of being not just photographed but through a series of life changing moments that unfold in front of the camera and seeing their light shine out. What comes out is, "Am I okay being the best that I can be?" "Is it okay that I'm allowed to shine?" "That I'm allowed to love myself?" "That I'm allowed to be good enough?" The answer is of course is a resounding YES
We have a variety of options for our clients  offering everyone the same great experience, we simply have one Makeover experience including a 9″ x 6″ Print with a choice of Presentations to choose from. All you invest in is a sitting fee and Costs for the Make Up Artist
See More info on our post: https://essayphotography.co.uk/beauty-photoshoot/
Package Investment of £149.00 (we also give you 6 social media Images to share)
How will you feel?
Learning to value yourself will change you and your entire world and how you see it.. I want to reach out to you and to embrace the moment and face the fears that have previously stopped you in your tracks to face it and smash through it, so you can be and dream of for you and your family.
Our shoot consists of
Full Professional Makeover with professional Make Up Artist
Pre-shoot consultation to discuss the styling of your shoot
Post shoot image editing for you in a bespoke set of images
This is a confidence boost like no other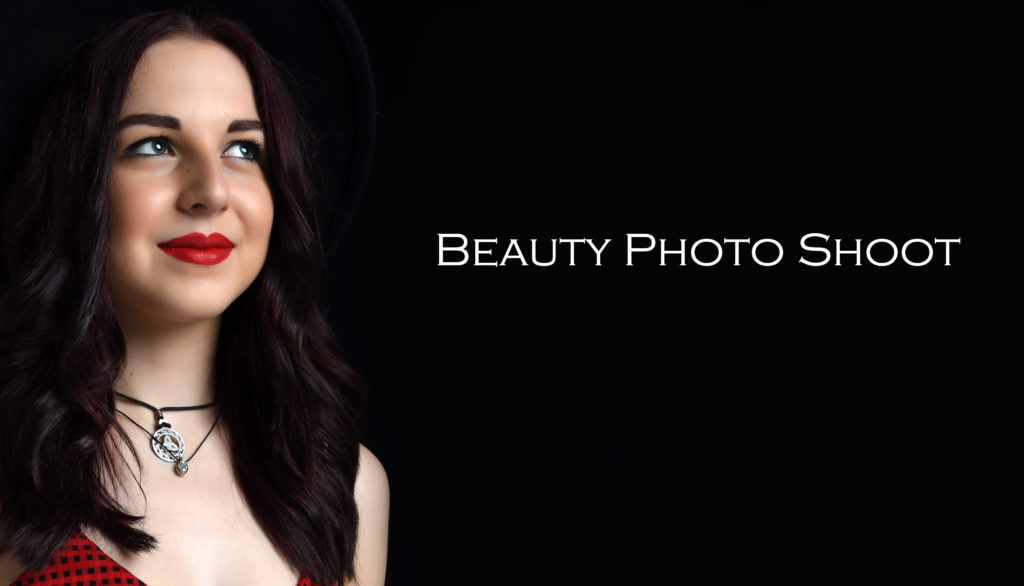 Our Beauty Photo Shoots encourage more women to feel good about their bodies. I will create a portfolio of images that will make you proud of who you are.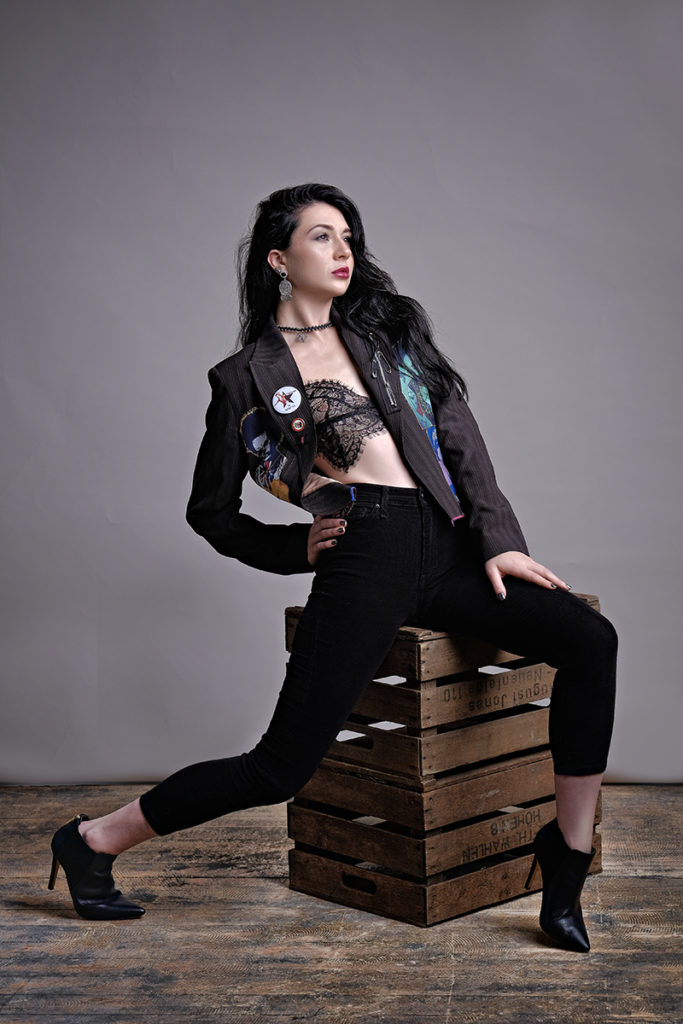 We want to provide you with a set of images you will love and most importantly make you feel amazing about who you are. For all ages over 18 and all body shapes. Simply fill out your details on the mail linked to the image below and accept our Confidence Challenge on offer at £149 we will send you our Makeover Shoot Guidebook too (Below)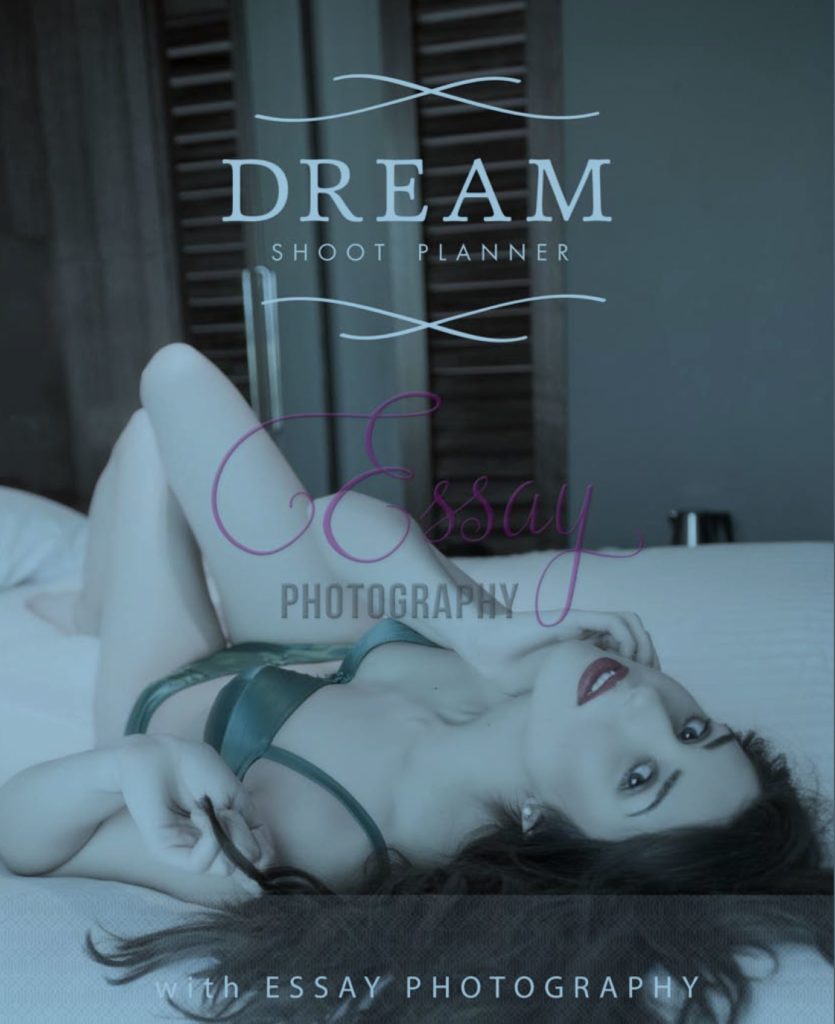 What do I wear or Bring?
Lots of People ask me what shall I wear? The simple answer is to wear what makes you feel special.
Unless jewellery is your trademark, stick to something subtle or a single statement piece – again, nothing should detract from your faces or become the focal point
the best photos are always the ones in which people look happy and relaxed so wear your hair as you usually would. If you do want to try a new style, have it cut a few weeks before the shoot so you can get used to it. And ladies, the same goes for makeup!
For Lingerie look at the following:
Boux avenue: https://www.bouxavenue.com/
La Senza: https://www.lasenza.com/gb/
Temptations: http://temptations-lingerie.co.uk/
Give us a call and we can help you with styling if you need it - But most of all have fun!!
Price Guide
All our Makeovers Start at £149 and include Makeover and Hair Professional throughout our Makeover experience for your comfort and support